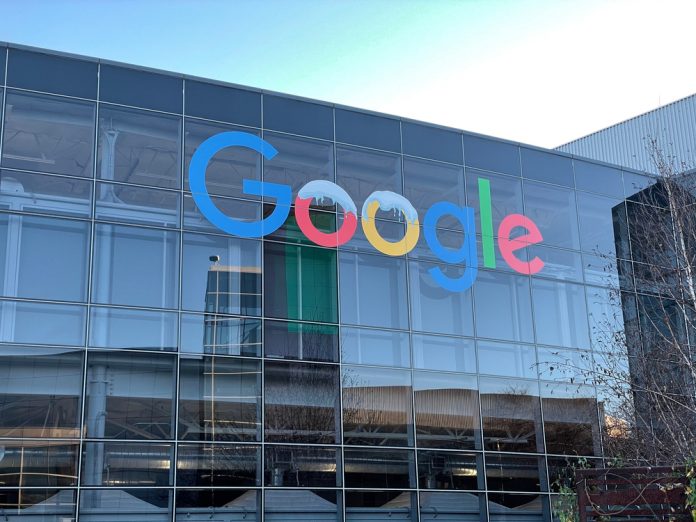 Google will be updating the Google Play Terms of Service, strengthening compliance and privacy policies as real money gambling apps make debuts in 15 new jurisdictions.
As a result of the update, Google will review all existing apps on its Play Store, applying new privacy regulations and withdrawing any apps that do not meet the recently introduced criteria, requiring these apps to resubmit.
Writing for SBC News, Stuart Godfree, Managing Director at mkodo, outlined how Google's expansion of its betting offerings has 'triggered many operators to reconsider its app strategy' and begin developing real money gambling apps for Android users.
Although Google must approve the content from a 'compliance point of view prior to launch, the new compliance policy has strengthened the terms surrounding Personally Identifiable Information (PII) – revolving around the leakage of data from apps, often by third-party APIs.
These updated terms will identify what type of data an app harvests from a device, and android apps must be 'fully transparent and declare to the user what information iit is collecting and sharing'.
The new regulations demonstrate that Google has started 'to realise that they also need to play in the same ballpark' as Apple, which has 'long been known for its strict approach around privacy and data'.
In comparison to Apple, Google's new compliance and privacy regulations take a much stricter approach, as the former allows operators found to be in breach of its guidelines a 'grace period' before being removed from the platform.
The company previously allowed the betting and gaming community to self-regulate, prompting some commentators to describe the Google Play platform as 'the Wild West' due to its lax approach to the content available on it.
However, the application of the new guidelines to existing apps that have not yet been updated to reflect the updated rules further demonstrates that Google 'is introducing a stricter stance on compliance and privacy in particular'.
Additionally, Google's review of all existing apps has had a 'knock on effect on the time it takes to launch a new product' on the Google Play platform, and Godfree believes that 'it will be a while yet until we see a wave of new real-money gambling apps on the platform'.
The main positive benefit of this development, as argued by Godfree, is that users will be better protected from 'erroneous apps,' with personal information kept securely and recognised as something that 'all companies need to start respecting'.
Companies will no longer have free and unencumbered access to customer's personal information, and if this does form part of a firm's 'mous operandi' then it must be declared on the privacy statement to ensure consumers have the opportunity to understand what information can be accessed and what it can be used for.
Concluding his commentary, Godfree stated: "This sea change from Google is significant and the new regime is one operators and developers must take into consideration when planning their Android strategy going forward."