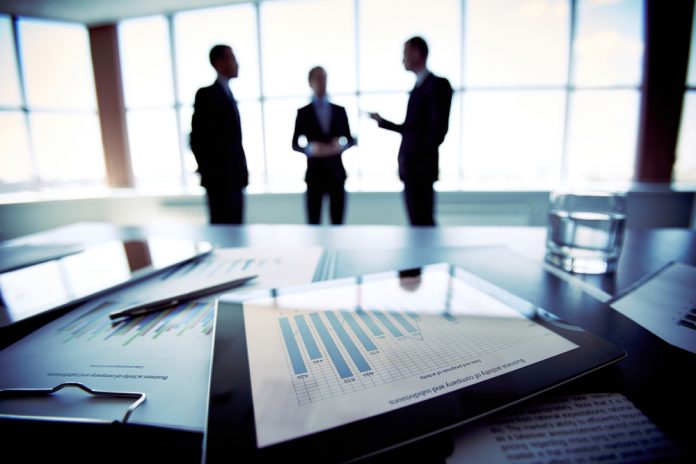 UK-based and FCA-regulated cross-border payments platform ArcaPay has continued the expansion of its offering as the firm landed a Payment Institution license by the Bank of Lithuania.
Having been established in 2011, the latest plans come as part of the group's post-Brexit growth ambitions. 
ArcaPay's founder Marius Bausys, a former corporate foreign exchange specialist at Lloyds Bank, emphasised that the move marks an important milestone in the business evolution. "In light of Brexit, the new licence will provide regulatory certainty to us and our clients. It also ensures that we are well-positioned to maintain a rapid growth pace in target EU countries."
The new entity will be led by Virginijus Kausas, who has had a key role in ArcaPay's expansion in the EU in recent years. By establishing a base in an emerging fintech centre in Vilnius, Lithuania, ArcaPay is seeking to penetrate Lithuanian, Latvian, Polish and Scandinavian markets.
ArcaPay places its main focus in cross-border payments, foreign exchange and currency risk management solutions for small and medium sized businesses. Beginning as a service for friends, ArcaPay is currently used by almost 1,000 business clients across Europe.
The fintech sector has played a pivotal role in the restoration and survival of the LIthuanian economy, with it one of the first European regions to declare a sense of emergency following the pandemic.