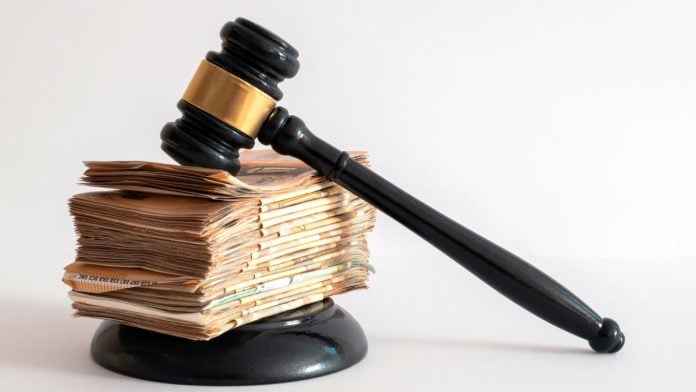 Sports betting firm Top Sport has been issued a €15,000 penalty by Lithuania's Gambling Supervisory Authority over payments-related breaches.
The penalty was given after the regulator ruled out that Top Sport had allowed a customer to deposit €14,965 into their account from a payment card that belonged to someone else.
Lithuanian law cites that under Article 205, paragraph 1 of the country's Gambling Act, licence holders can accept non-cash deposits only from accounts under the name of the person making the deposit. 
Top Sport can launch an appeal against the penalty.
It marks the third time this year the regulatory body has taken issue with the operator. In February, the Gambling Authority sanctioned Top Sport with another €25,000 over gambling promotion breaches after customers were sent emails containing links to the operator's mobile apps and website.
January also saw Top Sport being issued with an additional $15,000 sanction over poor CCTV installation practices at its land-based gambling venues.
Prior to this year, the last occasion when the operator was fined was back in November 2022, when another $15,000 penalty was issued due to a punter located abroad being allowed to gamble on the Top Sport website.