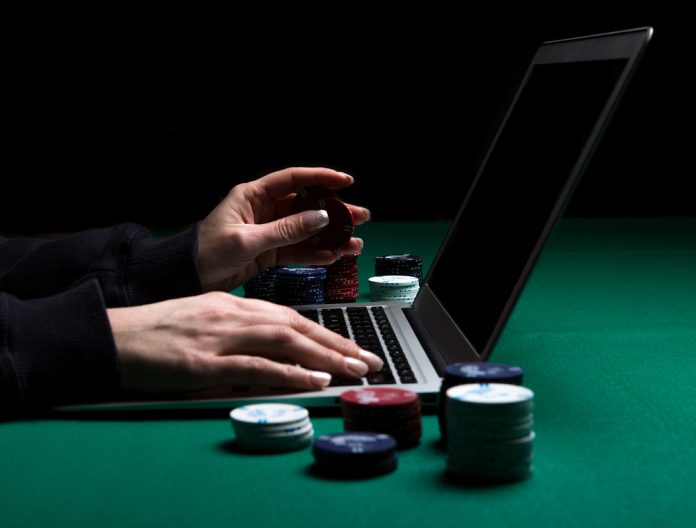 Gamstop has reported a significant increase in the number of users registering to self-exclude from online gambling websites, according to a report by the Guardian.
Overall, the number of sign-ups elevated 21%, with 59% of new users being aged between 18 and 34.
Additionally, although the majority of registrants remain male at 71%, women now make up 29%, with the group recently announcing that over 50,000 female bettors had registered with the self-exclusion service.
However, Gamstop maintains that self-exclusion cannot be viewed as a 'silver bullet' to problem gamlbing and gaming related harm, as many sign-ups continue to attempt to bet even after barring themselves from all websites.
The Guardian also reported that of Gamstop's 177,039 self-excluded bettors, around 49,238 attempted to gamble but were prevented due to their registration with the national self-exclusion service.
"With the rate of registrants continuing to rise, I would urge anybody putting self-exclusion from online gambling in place through Gamstop to also seek treatment," said Fiona Palmer, Chief Executive of Gamstop.
"Awareness around self-exclusion schemes and blocking software has been increasing throughout the last year, and it's important that we continue to spread the message about what help is available to those who need it most."
Gamstop further argues that a 'trend towards more online gambling' is the primary reason for the rise in self-exclusion requests, with the number of people using online casino and sports betting websites increasing during coronovarius lockdowns.
Mark Blanks, project manager at Peer Aid, said: "It gives you that moment's pause, that bit of breathing space, to ensure that when you have an urge or impulse, you can't place a bet in that moment. That time to reflect can make all the difference."