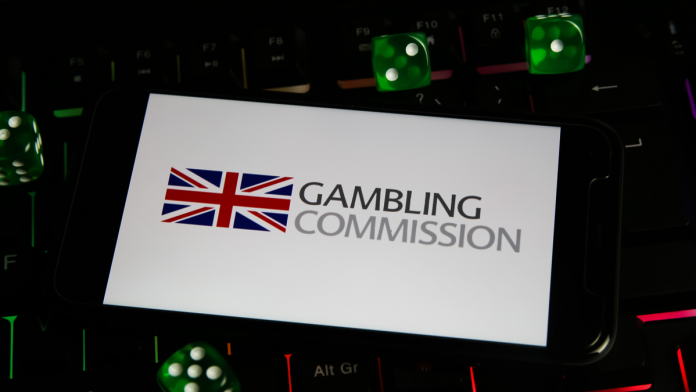 Public consultations on the changes in GAMSTOP's 'Licence Conditions and Codes of Practice' will be closed tomorrow, UK gambling stakeholders were informed in a letter.
Suggestions and feedback on the proposal to expand GAMSTOP's self-exclusion scheme across all gambling licences were first sought by the UK Gambling Commission (UKGC) in February this year.
In order to introduce such an expansion to cover both online and land-based gambling, the UKGC will first need to update the "Social Responsibility Code on Remote multi-operator self-exclusion duties".
Next, it must be decided if licensees will have the obligation to share with the Commission "when they become aware that a customer who has gambled with them has died by suicide".
On this matter, further discussions are being held to establish wether the UKGC needs to add more clearance on a "suicide disclosure" clause and any 'reportable event' that might relate to it.
Furthermore, the proposals suggest that better technical requirements should be adopted in terms of UK Gambling's licence conditions so that they can better correlate to the Payment Services Regulations (PSR) standard.