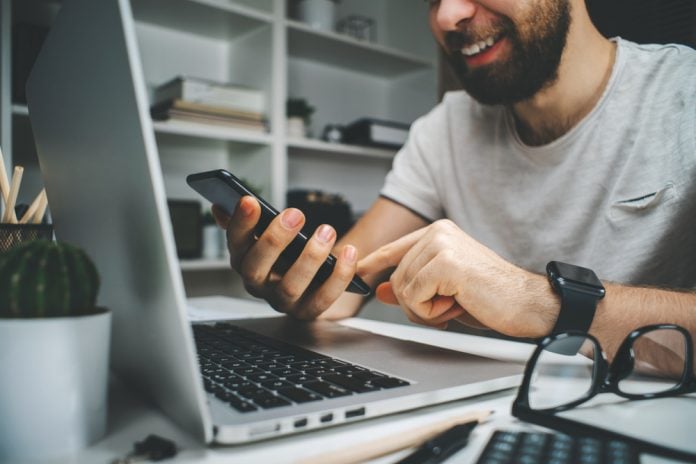 GAMSTOP has announced an operating milestone, as UK gambling's self-exclusion programme has registered over 250,000 users.
It follows a spike in users over the past year, with GAMSTOP confirming more than 67,000 players choosing to self-exclude, compared to the 51,000 recorded in 2020.
Of significance, March 2021 saw GAMSTOP record its second-highest month of self-exclusions in the programme's history, registering 7,000 new users.
Providing a breakdown of 250,000 registered users, GAMSTOP detailed that 228,000 participants (91%) are currently self-excluded from gambling using its services.
As GAMSTOP approaches its fourth year in operations, its organisation continues to seek partners to expand its support network and awareness of self-exclusion, in a bid to provide a safety net for those at risk of problem gambling.
Strengthening its support network, GAMSTOP partners include: Citizens Advice, Gamcare, the Northern Gambling Clinic, Gordon Moody, Peer Aid and Betknowmore.
"We have developed the scheme to make it easier to register and have worked hard on raising our profile to make sure we are more visible to those who might need us. The effects of the pandemic might also have something to do with the rise," said Fiona Palmer, CEO of GAMSTOP.
"The independent evaluation which took place during the first three months of this year showed us how effective our consumers felt the scheme had been to their ongoing recovery. This was very reassuring to the GAMSTOP team, the wider stakeholders and hopefully anyone thinking about registering. We are fully committed to improving the GAMSTOP service to make it even better next year."