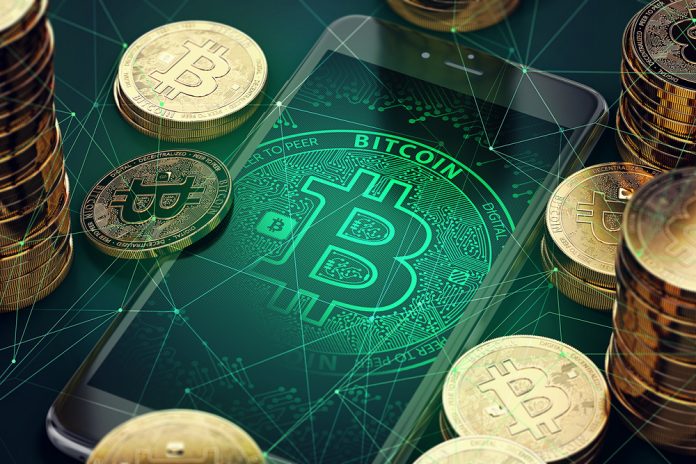 PayPal is enabling its US-based customers to conduct international transactions using a range of cryptocurrencies, resulting in a further price increase in Bitcoin.
According to Forbes, the decision by PayPal to enhance its cryptocurrency capabilities has led to Bitcoin's value rising to $144 billion as of 30 March, an increase of 2%, pushing its total market capitalisation to $1.1 trillion.
The platform's Checkout with Crypto feature converts crypto holdings to fiat currency when its users checkout, with no additional transaction fees and a guaranteed certainty of value. All transactions are currently settled in USD and converted to the relevant national currency.
PayPal claims that businesses can utilise the feature – which will automatically appear in the PayPal wallet at checkout – as a new way of receiving payments, whilst also providing customers with sufficient cryptocurrency balances to cover purchases.
Dan Schulman, CEO, PayPal, remarked: "As the use of digital payments and digital currencies accelerates, the introduction of Checkout with Crypto continues our focus on driving mainstream adoption of cryptocurrencies, while continuing to offer PayPal customers choice and flexibility in the ways they can pay using the PayPal wallet.
"Enabling cryptocurrencies to make purchases at businesses around the world is the next chapter in driving the ubiquity and mass acceptance of digital currencies."
PayPal made the decision to offer its user the opportunity to buy, hold and sell cryptocurrency directly from their accounts in October 2020, launching the initiative in 2021.
The firm enhanced its crypto offerings following a review of consumer trends throughout the COVID-19 pandemic, and stated its intention to become a global player in crypto-transactions.
Although Bitcoin's value has risen after the launch of PayPal's new feature, Edward Moya, a Senior Market Analyst at Oanda, believes that the crypto-coin will struggle to push past $60,000.
However, he did note that PayPal's move represented "further proof of mainstream acceptance" of cryptocurrency.
The decision of PayPal marks an acceleration of the growth of crypto availability, with it following the announcement that Tesla will now accept Bitcoin as a form of payment from consumers.
Elon Musk, CEO of Tesla, has also confirmed that Bitcoin retained by the company will not be converted into Fiat. Tesla's move has been lauded as a decision that can lead to other companies following in the firm's footsteps.