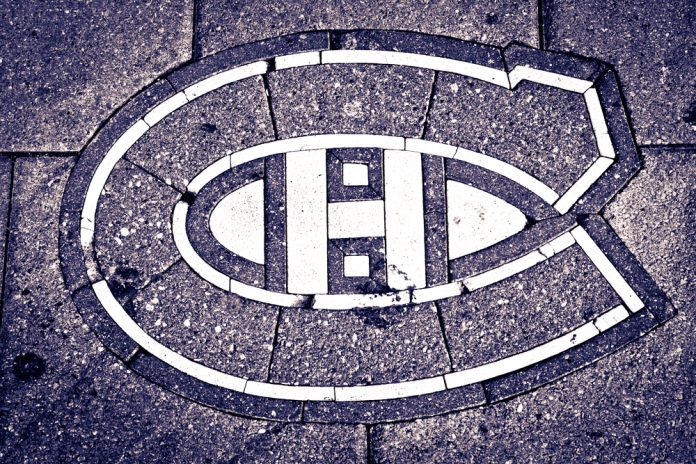 Cryptocurrency exchange Crypto.com has further developed its presence in the sports sponsorship sector via an agreement with ice hockey franchise the Montreal Canadiens.
The new partnership follows an agreement between the firm and the Aston Martin Cognizant Formula One team, gaining brand exposure on Aston Martin's cars in races across the world.
Under the terms of the one-year partnership with the National Hockey League's (NHL) Canadiens, Crypto.com will be able to take advantage of further advertising opportunities at the team's Bell Centre arena.
Hong Kong-based Crypto.com has made a rapid ascent in the cryptocurrency sector, surpassing over ten million users. Aston Martin Chief Executive, Lawrence Stroll, stated that he was impressed with 'the vision of the Crypto.com management and the tremendous speed at which their platform is growing'.
Although this agreement marks the first deal between the Canadiens and a cryptocurrency firm, the sector has become an increasingly popular source of sponsors and fan engagement partners for many sports organisations.
Crypto-betting in particular has garnered significant attention, with the Ultimate Fighting Championship (UFC) naming Stake.com as its official betting partner in Asia and Latin America, building on the operator's existing deal with middleweight champion Israel Adesanya.
Sportsbet.io has also developed a presence in the sports field, maintaining agreements with Arsenal and Southampton of the English Premier League.
Outside of sports betting, AC Milan started a collaboration with blockchain company Socios.com, a subsidiary of Chillz, utilising 'Fan Token' coins for fan engagement purposes.
In addition to AC Milan, fellow football clubs FC Barcelona, Juventus, Paris Saint-Germain, AS Roma, Atlético Madrid, Galatasaray and Trabzonspor list Socios.com as a partner, each one making use of its 'Fan Token' services.