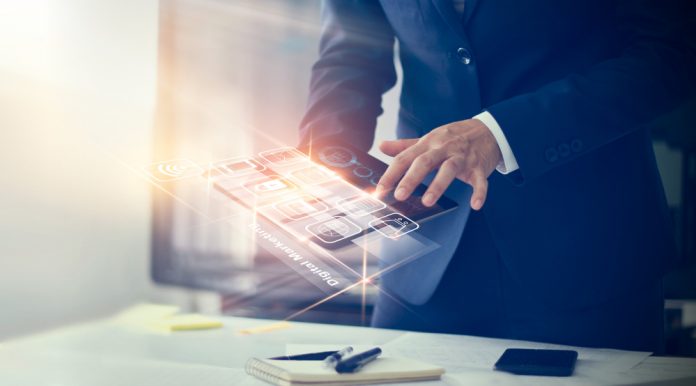 Partnership automation specialists, Impact have been selected by Shopify Plus to be a Certified App Partner for influencer and affiliate marketing.
Utilising Impact's Partnership Cloud, an integrated end-to-end solution for managing partnerships, Shopify Plus merchants can launch and automate affiliate and influencer programs without developer involvement.
"Traditional advertising has become less effective as consumer trust has waned, which is why partnerships, relationships built on trust, are considerably more effective," said Michael Head, Chief Partnerships Officer at Impact. "It's estimated that a staggering 75% of the world's commerce is now driven through partnerships, according to the World Trade Organization. We're happy to join the Shopify Plus Certified App program to offer Impact's best-in-class technology to merchants and help drive meaningful growth."
As part of the collaboration, Shopify and Shopify Plus merchants are enabled to capitalise on Impact's Partnership Cloud through Shopify's App Store, whilst merchants also have access to fraud protection and to optimise partnerships to maximize efficiency and growth, all within their Shopify marketplace.
"The Shopify Plus Certified App program is designed to meet the advanced requirements of the world's fastest-growing brands," remarked Loren Padelford, GM Revenue at Shopify. "We're happy to welcome Impact to the program, bringing their insight and experience in affiliate and influencer marketing to the Plus merchant community."
"Affiliate and influencer marketing have been instrumental in growing our brand and engaging new customers," added Ryan Duranso, co-founder of Ivory Ella, LLC. "We have worked with Impact for years to build partnerships that reach new audiences, to share our mission. Shopify has powered much of our success and we are excited to see this partnership between the two businesses come to fruition."