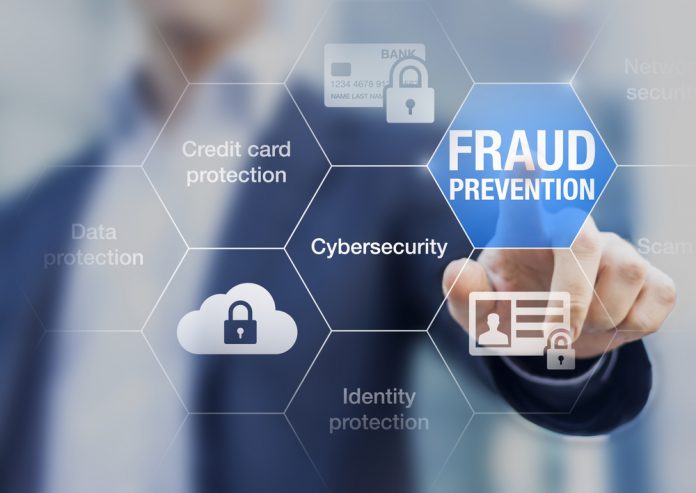 SEON has brought its fraud detection and prevention app to Shopify, as it seeks to further expand the availability of fraud-fighting to ecommerce. 
The newly launched app seeks to deliver more efficient fraud checks to help reduce chargebacks, lost payments and goods, as it utilises AI technology.
Tamas Kadar, CEO of SEON, commented: "Merchants of all sizes want to understand and simplify their fraud fighting efforts, but today's enterprise solutions are too difficult and expensive for smaller online businesses to integrate. 
"Most AI and blackbox machine learning fraud detection solutions also keep the actual fundamentals of how they fight fraud a secret and how risk assessments are made, making it hard for merchants to understand why a transaction is declined.
"We're democratising fraud fighting with fully transparent, simple and powerful solutions that give any size business the opportunity to use enterprise-grade fraud prevention software to better protect their operations."
It comes after various merchants have endured similar privacy, fraud and banking concerns, whilst the challenge of affording large teams remains.
Furthermore, SEON's Shopify fraud prevention solution reduces losses and increases profits by enhancing Shopify's fraud defenses and it amplifies protection using automated, real-time data checks and assigned risk scores, powered by SEON's intelligent scoring engine.