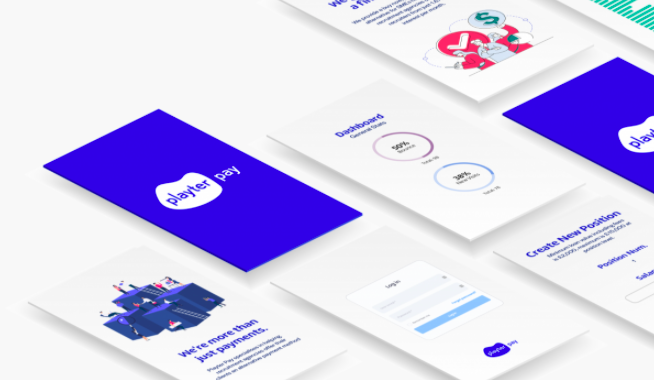 Playter Pay has launched its playter.co platform seeking to become the 'Klarna of recruitment', offering businesses a 'hire now, pay later' service to fulfil their HR and growth needs.
Founded by London entrepreneur and recruitment expert Jamie Beaumont, Playter seeks to become the Fintech incumbent which revolutionises standard business recruitment services and their related payment procedures.
In its launch statement, Playter underscores that the platform has been designed to 'reduce the pain points' for both recruiter and business in hiring new staff.
Targeting SMEs, Playter allows businesses greater flexibility in how they arrange and settle their hiring costs with recruitment firms, avoiding per-contract charges and reducing individual fees.
Playter states that its 'hire now, pay later' platform secures both benefits for SME's in lower recruitment costs, whilst providing recruitment agencies with longer-lasting partnerships.
A positive response to Playter's beta platform has seen the London start-up secure £1 million in funding from a 'consortium of investors'.
The company further states that it has secured commitments from a number of the UK's fastest-growing tech firms to use its platform, which will provide its services for £20 million worth of employment contracts.
Launching Playter, Beaumont called upon the need to modernise standard recruitment financing options which were negatively impacting the growth strategy and projections of fast-moving SMEs.
"Playter brings to market a completely unique product that allows agencies to focus on what they do best – finding the right candidate for their client – and enabling SMEs and the recruiters who serve them to grow and thrive," said Beaumont.
"Our mission is to empower SMEs, enabling them to obtain the right talent they need to accelerate and scale, whilst also allowing recruiters to focus on what they do best."