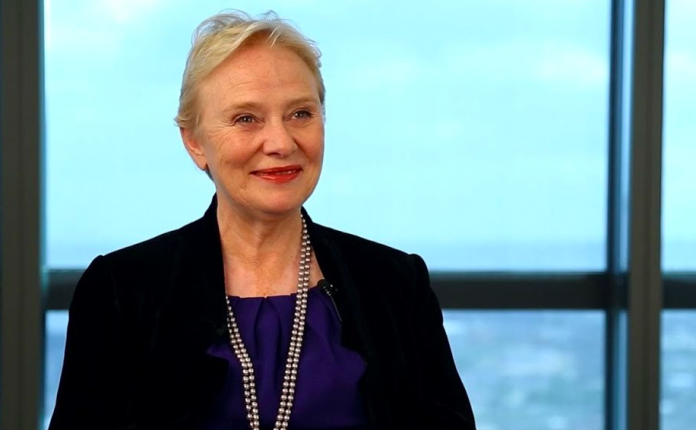 Mastercard has revealed that it has become the 'cornerstone investor' of non-profit Astia's new venture capital fund backing female-founded enterprises across the globe.
The financial services giant will fund Astia with $100 million (£75m) in investment, allowing the non-profit to establish its venture capital fund supporting female-led businesses.
Founded in 1999 by former CISCO Systems Global CMO Cate Muther, Astia is recognised as Silicon Valley's first 'women's technology cluster'.
As part of Mastercard's investment plans, the company would be spun-off into a non-profit organisation supporting female businesses and innovations, in addition to providing technology firms guidance on tackling workplace disparities.
Launching its new fund, Asita stated that it would move to tackle the 'clear disparity' in venture funding, which in 2020 saw just 2% of global venture capital being distributed to female-founded businesses.  
Astia CEO Sharon Vosmek commented on Mastercard's investment: "There is a great deal of talk about inclusion and women within venture capital, but VCs need to do what they do best – invest."
"With this new fund, Astia systematically invests in under-invested, yet out performing companies – where women are rightly in positions of power, equity and influence. Not just because it's the right thing to do, but because it creates better companies and delivers stronger returns."
The non-profit underlined that the Mastercard investment would result in changes to its operational structure, which it has used to serve as an advisor to VC funds helping identify female led businesses.
Mastercard's $100 million investment in Astia, was personally approved by Mastercard Executive Vice-Chair Ann Cairns, who stated that business leaders needed to address the disparity in capital of female-led ventures.   
"Too much of our world was designed without women in mind – and without women involved. Even today, inequality and exclusion still hold women back … We know that when women and underrepresented groups are at the leadership table these teams outperform for customers, investors and companies." Cairns remarked in support of the investment in Asita.