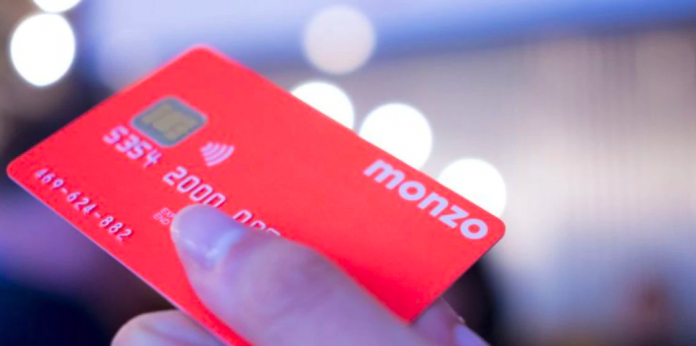 UK digital bank Monzo has raised a further $68 million (£50m) in venture funding from existing investors, helping the company overcome further COVID-19 headwinds.
Monzo confirmed to tech news sources that it had completed a 'series G' funding round in which existing investors had extended a further $68 million in working capital.
The London-based firm disclosed that its latest investment had been carried-out on the 'same financial terms' as its previous funding rounds.
As a result of the transaction, Monzo has raised its total venture capital funding to + $620 million since its foundation in 2015. Last year, Monzo raised £175 million in capital navigating pandemic difficulties, which had seen usership of its mobile banking significantly decline.
Revealing that its operating losses had more than doubled to £114 million, Monzo's auditor EY was forced to brand the company as a 'going concern', in which the firm's directors cited 'material uncertainties, which may cast doubt over the Group's ability to continue'.
Dire 2020 trading, saw Monzo's valuation drop from £2 billion to £1.2 billion, as the company fights to maintain its 'unicorn status'.
Tech observers are monitoring Monzo developments closely, as the high-profile venture is led by new Chief Executive TS Anil, who replaced enterprise founder Tom Blomfield last year.
Head hunted from VISA as a product specialist, Anil has been charged with expanding Monzo's commercial pipeline , in which the company growth has stagnated due to its revenue channels to transactional fees and charging Monzo 'Plus' and 'Premium' subscription services.
Monzo's existing investors have stood by the venture, stating that the firm has proved its tech credentials against traditional banking incumbents securing 5 million UK customers.