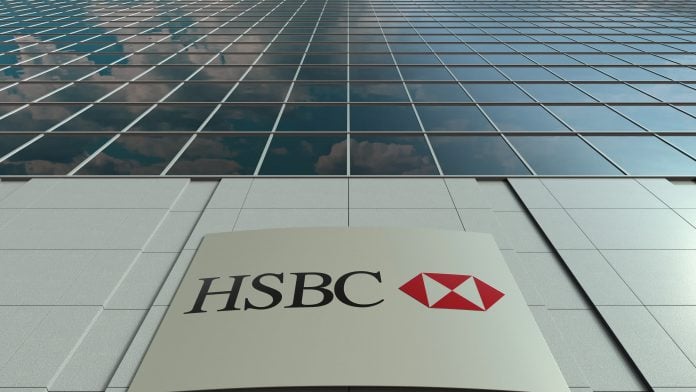 HSBC has announced the launch of its multi-currency digital wallet, as it seeks to enhance the way businesses engage in global growth. 
The HSBC Global Wallet allows customers to see a fixed exchange rate before they execute a payment and then, via the bank's global payments network, they are able to 'pay like a local' in some destination markets, with money usually arriving within minutes.
Diane S Reyes, HSBC's Global Head of Liquidity and Cash Management, described the wallet by stating: "HSBC Global Wallet makes it just as easy for our customers to deal with a supplier or a client on the other side of the world as it is to deal with one on the other side of town.
"By fully integrating this solution into our everyday business banking platform we're giving our clients a virtual presence in markets around the world
The solution is aiming to tackle the most significant transaction problems that companies embark on as they trade internationally.
According to research from the bank, 40% of small and medium-sized enterprises say that currency fluctuations are their biggest concern when making and receiving payments overseas.
Richard Bibbey, HSBC's Head of FX, Emerging Market Rates and Commodities, added: "HSBC Global Wallet users can build trust with their own customers and suppliers in other markets with faster, more reliable international payments and receipts – and have confidence in growing their businesses internationally."
HSBC Global Wallet is being launched initially for customers in Singapore, the UK and the US, giving them instant access to US dollars, euros, UK pounds, Canadian dollars, Hong Kong dollars, Singapore dollars, Australian dollars and Malaysian ringgit.
The solution is due to be rolled out to further markets over time, and more currencies and features will also be added to the platform.