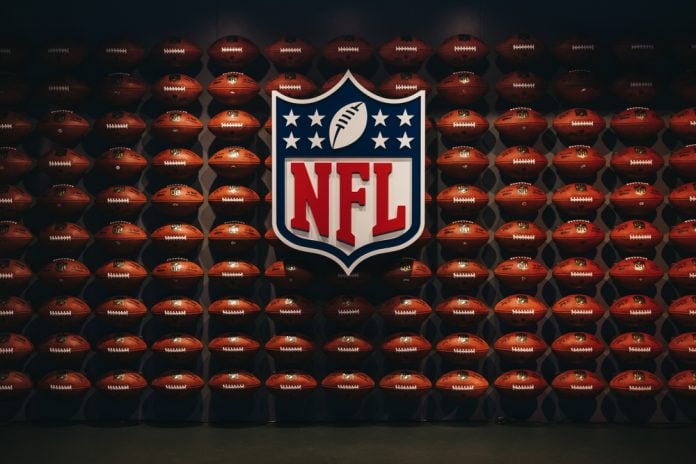 Scot McClintic, SVP iGaming Product & Strategy at global payments specialist Paysafe, spoke to SBCAmericas about some of the unique challenges ahead of this weekend's Super Bowl LV, and the significance of the event for US online betting.
With a lack of fans in the stadium impacting fan engagement and sports bettors moving increasingly online due to the closure of physical sportsbooks, what do you think will be the overall impact on trading during what will be a very different Super Bowl experience this year?
It will be very interesting to see the impact of having more people at home with more time to engage in the Super Bowl experience. Already one of the most captivating events in any year, the 2021 edition will have the benefit of an intriguing match-up and in-game narratives that could drive a significant number of prop bets.
We also expect that many of those who would have wagered at physical sportsbooks will make what will hopefully be a smooth transition online. Supporting this position is our December 2020 research, in which 68% of US sports bettors surveyed said that the pandemic has made them more comfortable with wagering online. More importantly, 61% plan to bet online more frequently in 2021, making the Super Bowl a valuable litmus test for high profile events.
In addition, our research shows that the largest number of bettors are most likely to both deposit into their sports betting account (24%) and make a bet (28%) once they feel they have sufficient information, regardless of when the event is taking place. Given Sunday's forecast of potential thunderstorms, we are expecting the convenience of online wagering to appeal to many of those closely monitoring game conditions.
With a significant number of live bets, how important is a smooth and efficient transactional journey?
Many online sportsbooks will offer 600-800 bets on the Super Bowl before the game starts, as well as hundreds of live bet options offered throughout the game. Therefore, it's crucial that bettors have reliable and fast deposit options so they can take advantage of attractive betting opportunities in real-time.
As our research shows, one of the main issues for bettors is card declines, which can severely impact their perception of a given sportsbook and their outlook towards online wagering in general. Although specific reasons for card declines are nuanced, 47% of players agreed that fault for a declined transaction should rest with the operator. Equally striking, is that 50% of players said they would warn others not to open an account with a sportsbook in the event of a declined deposit.
Fortunately, for those sportsbooks that are equipped to accept cards and offer alternative payment methods (APMs) when needed, 52% of respondents said they would wager online more often if they had more confidence that their card transactions would not be declined. This indicates that the short- and long-term growth potential of online wagering is directly linked to a smooth and confidence-inspiring transactional process.
What do you see as being the main challenges for Paysafe partners during this year's Super Bowl and how are they being addressed?
As mentioned, addressing the problem of recurring card declines is essential to the continued success of the entire sportsbook industry. And it's vital that we support our partners by facilitating the inclusion of APMs into their online offering.
When we asked what they would do next in the event of declined card deposit, 73% of players said they would continue to attempt making a transaction, with 35% using a digital wallet, such as Skrill, as their second option. Only 20% said that their next action after a failed deposit would be to try a different payment card.
Recognizing this opportunity, Paysafe developed a unified payments platform that gives brands access to our full range of payments solutions, including card processing via our best-in-breed payment gateway, our Skrill digital wallet, and eCash paysafecard and Paysafecash products as well as third-party APMs. By delivering this comprehensive solution to the US igaming market, we not only simplify the process for operators but also appeal directly to sport bettors and their expectations with regards to reliable, streamlined transactions.
By being able to support all the ways players play during this year's Super Bowl, sportsbooks will position themselves for greater customer loyalty and long-term success.