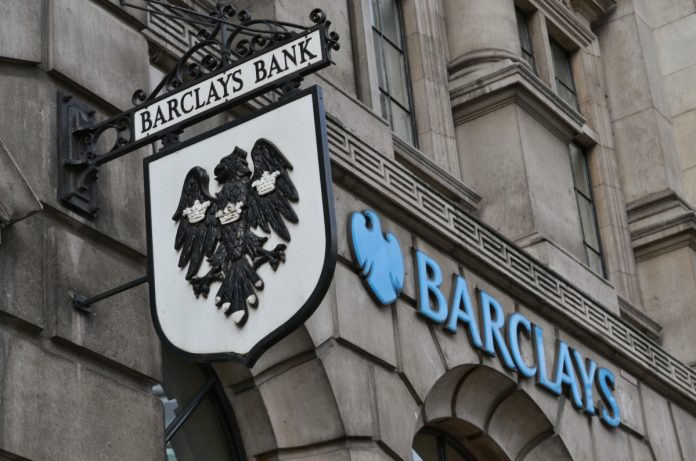 Multinational investment bank Barclays has launched a new mobile digital receipt service via its application, enabling its customers to move on from the traditional paper method.
The bank, which is the first to introduce a paperless system in the UK, will introduce the new feature – enabled by technology from Flex – across a range of retailers over the next few months.
Ruchir Rodrigues, Global Head of Digital & Platforms at Barclays, commented: "The pandemic has shown an increasing desire among consumers for the safety and security offered by a low-touch environment which digital receipts, along with other solutions such as contactless payments, enable.
"The introduction of the digital receipts feature in the Barclays app gives customers a way to conveniently get an itemised receipt of their purchase straight into their app, offering them greater control and ease when managing their money."
Barclays' customers are currently able to receive paperless receipts when using their debit cards at food outlets – including online food delivery service Just Eat and pizza chain Papa Johns – as well as at shoe retailer Schuh and clothing outlet H&M.
Digital receipts will be sent straight to customer's accounts via the Barclays app. In addition, customers will receive a notification to set up digital receipts when purchasing items from retailers offering the service.
"We are always looking at how we can improve the experience for our customers, so we are excited to be able to offer our customers digital receipts when they pay using a Barclays debit card," added James Bain, Head of Technology Procurement at Just Eat.
"Digital receipts makes it easy for our customers to locate their receipts and easily view what they have ordered from us."
Barclays' decision to implement paperless receipts follows a general trend in payments over the past year, as more and more companies and customers embrace digitised methods of payment, largely due to the spread of the COVID-19 virus.
A study in June last year by Ethoca, a subsidiary of Mastercard, found that 72% of customers engaged with their financial service providers via app or website at least once a month.