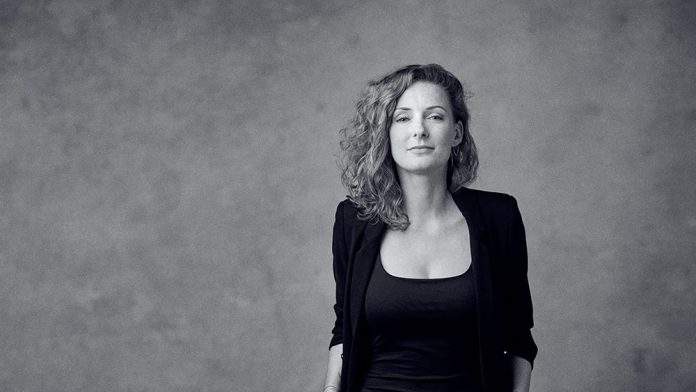 Less than two years after deciding to focus on instant bank payments, Zimpler entered its third geographical market in Germany at the end of November 2020, with Netherlands expected to follow in early Q1 2021.
The initial launch for Germany, said the company, has been extremely successful with the method being well received by clients and end users alike.
Zimpler added that with 97% bank coverage (over 1,200 banks), it is expecting Germany to quickly become one of its biggest markets.
"The go to market time was only a matter of months for Germany," said Zimpler CCO Rhi Burns (pictured). "It really went to show that we can go from idea to launch in record time and I'm excited for how many new markets we are now ready to launch in 2021!"
Zimpler first entered the market back in 2016 with a mobile-only wallet solution allowing players to generate an invoice for small amounts, or deposit via credit card.
However, a change in approach around two years ago saw it start building an instant banking solution for its core market of Sweden, extending to Finland last summer, which can be offered either inside the wallet or as a stand alone product.
Burns explained: "There was not a lot of competition in this area and prices had started to skyrocket. We came in with a solid product offering in Sweden with 100% bank coverage, instant KYC, instant deposits and payouts and quickly launched on a number of big name operators with the aim of helping them cut their costs and keep the industry thriving.
"In 2020 we launched our V4 API with a number of new features that really helped boost conversion, giving an average of over 90% conversion on our largest merchants. Now, clients don't need to compromise conversion for cost – they can have the best of both worlds. 
"During the summer we expanded our market coverage to include Finland, instantly coming in at over 90% conversion! During the year we have continued to improve and work on our product based on end user behaviour and client suggestions."