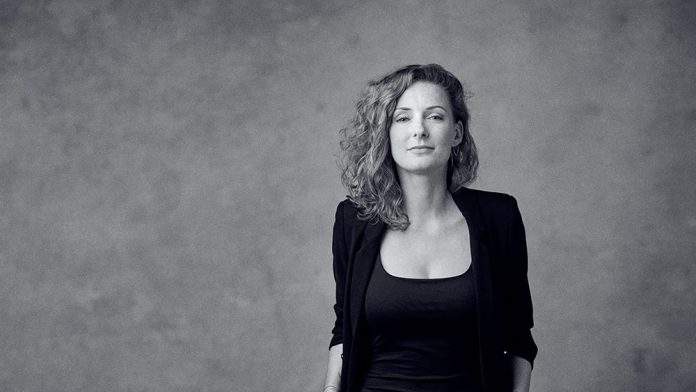 Anything that can put you more at risk is 'not worth the upkeep', said Zimpler Chief Commercial Officer Rhi Burns, as she explained the decision to shut down its wallet solution and focus fully on instant banking.
Zimpler first entered the market back in 2016 with a mobile-only wallet solution allowing players to generate an invoice for small amounts, or deposit via credit card.
Now almost five years on it is a "totally new company", said Burns, after a change in approach saw it start building an instant banking solution in Sweden that can be offered either inside the wallet or as a stand alone product.
"When we first launched, we were the only method of our kind and soon found ourselves somewhere in most iGaming cashiers," she reflected. "But with regulations tightening and even credit cards becoming taboo (just look at the UK) and a growing monopoly for instant bank payments, two years ago we decided to change track.
"There was no one single reason for taking this decision but rather a collection of clear signs that this was the way forward. Regulation has been coming after any form of credit for a while now, with the UK shutting down credit cards. There is always the risk of bad press around iGaming so anything that can put you more at risk is not worth the upkeep.
"Finally, we just saw such a huge demand for our instant bank product. Whilst it's a fraction of the price, it's the kind of method that processes 90% of operator volumes, rather than the 1-5% we were taking before. Suddenly, any time spent maintaining the old method was time taken away from the method that was really putting us on the map."
Addressing how successful this change has been, Burns said: "It's now at the point where our instant banking solution has far surpassed the old wallet solution, so it makes sense for us to close that one down to put 100% of resources into today and the future, rather than maintaining something that could even hold us back."
Burns added that it has enjoyed two years of "insane growth" in Sweden, having entered an arena of payments where there was one main actor enjoying top spot.
"They were the first and only solution of their kind and we came in to offer some competition and start driving prices down to level the playing field for operators," she explained.
Fittingly, this growth in Sweden has led to an increased presence across the country with offices in Stockholm and Gothenburg, alongside a strategically placed third office in Malta.
Burns said: "On top of the rebranding and the new product, we're also becoming a more global company, with offices in three locations. We are processing payments in Sweden, Finland, Netherlands and Germany, with many more markets coming next year."
Putting regulation to one side, the demand for instant payments over wallet-based solutions is clearly a sign of the times. Any iGaming surveys on the end user will now highlight the importance of instant payouts, which can only really be achieved through instant banking.
"The money is in the players bank account within minutes of being approved," added Burns. "Deposits are instant, KYC and verification is instant. On the ZimplerGO product, even the sign up is instant, with players not having to manually sign up at all – they just deposit and the account is created – you guessed it, instantly!
"PSD2 is also a huge factor. As banks begin building and opening their APIs it's possible to build a really solid product that protects players more, whilst still converting them. It means we can work with banks instead of against them."
So we've heard about the obvious user benefits of instant banking, with a small nod to ZimplerGO, but how does this product stand out from the rest? Why should betting and gaming operators choose to side with the Zimpler platform?
"I think because we care about the four C's," replied Burns. "Compliance, conversion, cost and care. We put a big tick next to all four. Focusing on PSD2 first and building strong relationships with the bank means you don't need to worry about your payments any longer.
"Yes, players love what they know, but they know instant banking. Market the product right and conversion is top of the market. It took a while to get there in Sweden but within a month of opening our product in Finland we were hitting over 90% conversion for most operators. And cost. We offer a great product at a reasonable cost.
"We do that because we care about the industry. And we believe in win-win relationships, it's how I have always managed my B2B teams – work with clients instead of against them. We will work with you to cut your costs, while improving the product by testing new things."