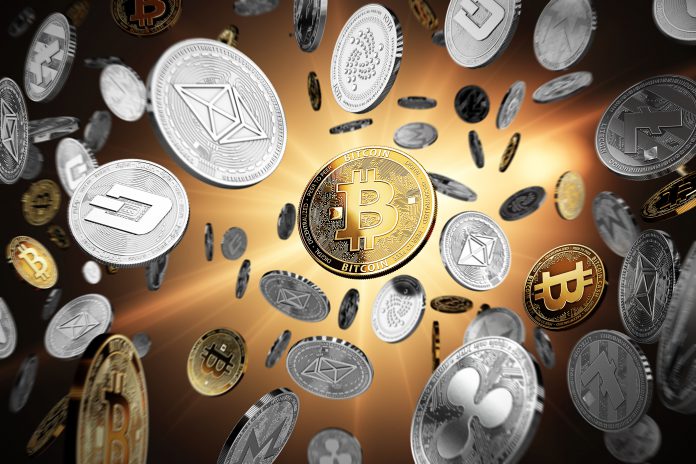 Elevating its cryptocurrency offering, Pure Digital, an interbank marketplace for cryptocurrency price discovery and exchange of wholesale risk, has joined CryptoUK.
In linking with the UK's trade association representing the digital asset sector, the firm benefits from a more robust framework and working closely with some of the sector's leaders.
Lauren Kiley, CEO of Pure Digital commented: "We look forward to joining CryptoUK to help develop a more robust framework alongside other top firms in the space. Exciting times as we continue seeing stronger interest and engagement from banks and big institutions in recent months." 
Pure Digital subscribes to the principles of the CryptoUK self-regulatory Code of Conduct. The team is committed to working with fellow association members to help develop a supportive regulatory framework for crypto businesses and customers in the UK, improve best practices, and represent and promote the sector. Collaborating together to ensure the UK fulfils its global leadership potential in this quickly developing and expanding industry.
Ian Taylor, Chair of CryptoUK added: "As we see greater regulatory clarity in the UK and Europe, 2020 could well mark the start of meaningful institutional involvement in our sector. 
"Pure Digital, which offers market access and data to large financial services providers, will provide an important perspective as we work to develop a supportive regulatory framework for cryptoasset businesses and customers in the UK"
CryptoUK and its members are currently focused on responding to HM Treasury's current public consultation on 'Cryptoasset Promotions' and contributing to the UK's Cryptoasset Task Force's consultation on stablecoins, expected later this year.