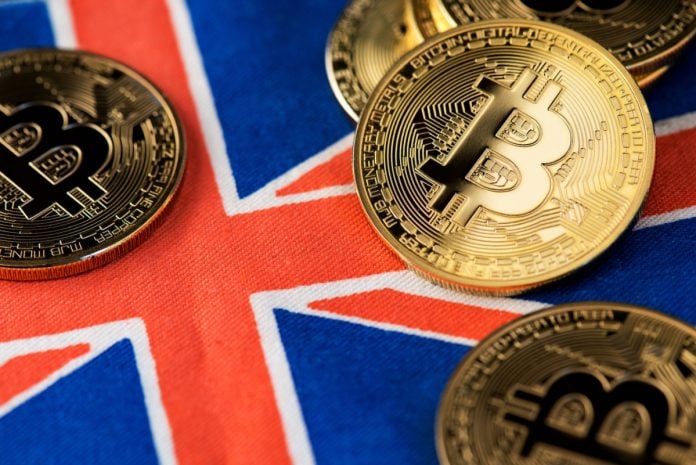 In response to HM Treasury's consultation into cryptoassets and their role in the wider financial regulatory space, CryptoUK has issued a response stating that this will only serve as fuel for the UK crypto sector to flourish.
The HM Treasury's consultation was released last February as it detailed various proposals of how crypto and other digital assets should be regulated within the UK, most prominently treating cryptoassets the same as any other financial service asset.
This would, in turn, create a new piece of legislation, withthe Treasury's Economic Secretary, Andrew Griffith, stating that the potential new crypto bill will draw parallel with the Companies Act 2006.
Commenting on the consultation, Su Carpenter, Director of Operations at CryptoUK, said: "We believe that a regulatory regime for cryptoassets is key to enabling the UK to be competitive as a destination for the fast growing cryptoasset market.
"We support the 'same risk, same regulatory outcome' approach and continued UK commitment to the development and promotion of international standards, given the cross-border nature of the crypto-asset industry.
"We would welcome the UK taking a leading role in promoting safe and orderly cryptoasset markets given that this will both support the further development of the crypto industry as well as the competitiveness of the UK as a destination for crypto firms."
The consultation for feedback ends on 30 April and will then be deliberated by government officials, taking into account all feedback, and proceeded with the next course of action.
In CryptoUK's response to the consultation, Carpenter outlined some recommendations that she believes will help bolster crypto adoption and regulation.
Some of these recommendations includes:
A predictable and transparent registration process
Pragmatic rules around disclosures
Custody and safekeeping of client assets is fundamental to building consumer trust
Setting a global standard for safe, transparent and orderly markets
The creation of an asset-reference stablecoin category
DeFi remains nascent and non-systemic and may require new approaches
Clarity on regulatory treatment of staking
Carpenter added: "We welcome proactive engagement with industry by the HMT and Financial Conduct Authority (FCA) in preparation for a UK crypto asset regulatory framework.
"We suggest taking a broader view at all of the enablers for the UK to deliver on its ambition to become a global hub for the crypto industry, which includes a proportionate application of FinProm rules to trading venues, addressing concerns of de-banking by the crypto industry and progressive tax policy that addresses the nuances of the asset class."