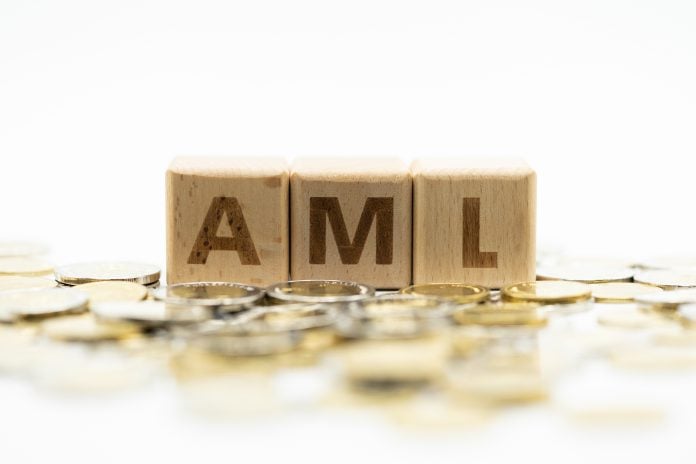 Global cryptocurrency payments processor, CoinPayments has elevated its KYC and AML offering with a new collaboration with Sumsub.
This partnership aims to simplify onboarding for CoinPayments users, while boosting conversion rates, reducing costs by 30% and decreasing time spent on routine tasks by 50%.
Rajpal Khangura, MLRO at Hodltech, which manages CoinPayments' regulatory compliance commented: "Sumsub is a critical part of our position as the world's largest cryptocurrency payments processor. They've been instrumental in ensuring a safe, streamlined, and fully regulated experience for our clients and merchants." 
The collaboration replaces time-intensive manual checks at CoinPayments, Hodltech chose Sumsub's comprehensive solution. The solution enabled CoinPayments to reduce time spent on the onboarding process by 50%, cut KYC-related costs by 30%, analyze and manage bulk verifications, all the while satisfying regulatory needs with detailed reports tailored to jurisdictional requirements.
Jacob Sever, Co-founder of Sumsub added: "Crypto compliance is one of the hottest topics of the current day. There are many businesses that struggle to meet the requirements and are searching for a way to speed up and cut costs on the onboarding process. We are happy to be working with Hodltech and CoinPayments, while helping them to overcome these hurdles and letting them focus on more pressing matters instead."