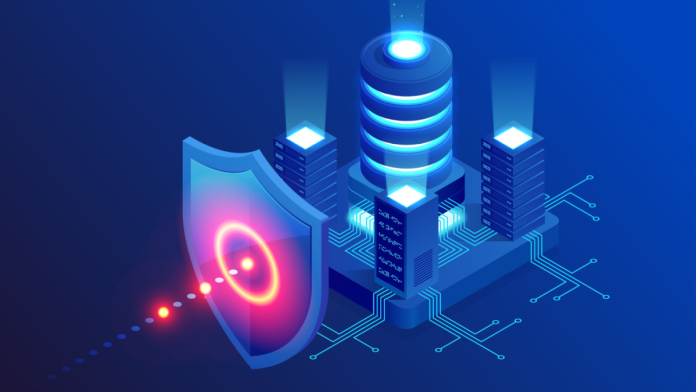 Payments infrastructure provider Pismo has chosen ID verification tool Sumsub to fortify its operations and customer onboarding process. 
Through the partnership, Pismo will offer an upgraded core banking and payment processing experience to its expansive client network that includes banks, fintechs and non-financial institutions.
Vishal Dalal, CEO of North America, EMEA, and APAC at Pismo, said: "Pismo's platform processes almost 70 million accounts and 2.2 billion transactions per year.
"Only a highly robust solution with advanced AI and machine learning technologies like Sumsub is capable of managing identities and preventing fraud at the speed that we require.
"This partnership contributes to the ever-increasing security level of our platform, increasing its efficiency and positively impacting the quality service we deliver our clients."
In order to help Pismo, Sumsub must leverage its international KYC and AML compliance experience that includes the deployment of AI-powered transaction monitoring and business verification tools to combat fraud attempts, which according to the Identity Theft Resource Centre have risen by 36% YoY in 2021.
Andrew Sever, Co-Founder and CEO of Sumsub, commented: "We are happy to offer our all-in-one verification platform to global financial infrastructure providers like Pismo, allowing banking and payments to impact people's lives positively.
"With Sumsub's KYC, KYB, transaction monitoring and AML solutions, it's easier for businesses to expand to international markets and increase their customer base while staying fully compliant with regulations and securing strong anti-fraud protection."