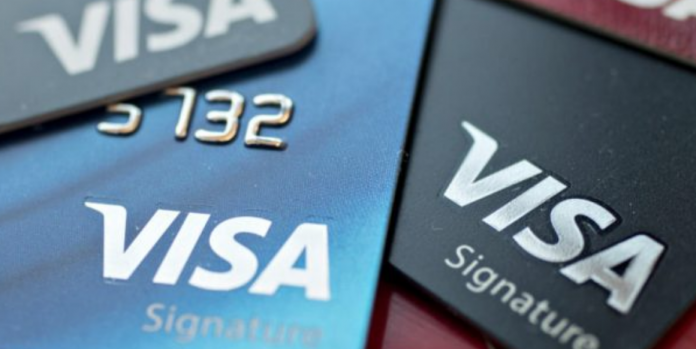 The European Commission (EC) competition agencies have confirmed that they have launched an investigation of VISA in relation to breaches of European competition laws and standards attached to its transactional services for digital wallets.
EC market regulators are reported to hold concerns with regards to how VISA conducts its licensing frameworks and operating requirements for third-party digital wallet service providers.
As a leading credit/debit card payment carrier, VISA grants licenses to third party technologies enabling a diverse range of transactional services including digital wallets, bank transfers, prepaid card issuing and merchant provisions.
The competition probe will asses whether VISA had allowed certain licensed payment partners to 'push the boundaries on EU rules' allowing them to offer high-speed payment services, without the need to safeguard AML and fraud components.
The EC launches its investigation following an appeal lodged by UK-based electronic payment services provider Euronet which stated that VISA had allowed partners to circumvent 'access fees' related to transactions taken in Poland, the Czech Rep and Greece.  

Euronet is reported to be seeking multi-million compensation on damages, costs, and injunctive relief as VISA did not enforce an adequate policy acroos its partners, ensuring competitive safeguards across licensing platforms.