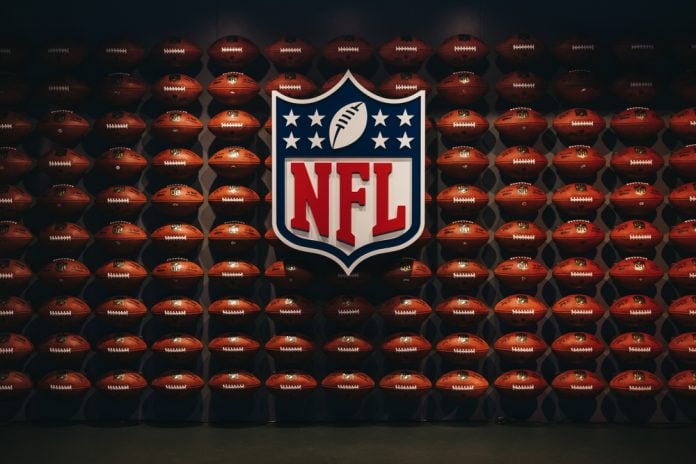 Tappit, the global payment and data ecosystem for sports, events, stadiums and venues, has entered into a multi-year partnership with the Jacksonville Jaguars, as the side focuses on a safe return to action from the pandemic. 
The partnership, which marks Tappit's second with an NFL team, will help safely bring Jaguars fans back into TIAA Bank Field for the 2020 football season with the implementation of seamless contactless mobile payment technology throughout the stadium.
As the Jaguars prepare to open TIAA Bank Field under new health guidelines, the solutions provided by Tappit minimise the amount of contact between fans and staff, allowing for a much cleaner experience that limits the possibility of passing bacteria between one another.
The cashless solution also reduces the risk of fraud and theft, as all payment information is kept securely within the Jaguars' app and fans do not have the added worry of carrying additional cards or cash which can be easily stolen.
Chad Johnson, Jaguars senior vice president of sales and service and chief content officer commented: "Health and safety are at the forefront of all our fan experience upgrades in 2020, which is why TIAA Bank Field will become a cashless venue for Jaguars games. 
"With the creation of Jags Pay powered by Tappit, we're able to minimize person-to-person contact and speed up transactions ensuring fans can return to their seat as quickly as possible. The Tappit technology also gives the Jaguars unique insight into each fan's preferences, including their favourite food or drink. In the future, we can customize their experience at TIAA Bank Field with exclusive offers tailored just for their game day style."
Tappit will provide the technology for Jags Pay, a white-label mobile payments system for Jaguars fans through the teams' official app, which will allow fans to make purchases using only their cell phone.
Fans can link any bank or credit card to the app to enjoy a frictionless payment experience, helping fans purchase food, drinks and merchandise quickly and efficiently. It also makes it easier than ever for teams to connect with fans, as those using the app receive personalized offers. Season ticket holders who use the app will also receive special discounts on select food and beverage items.
Tappit's CEO, Jason Thomas added: "At Tappit, we're here to keep fans and staff safe, and we know that coming back into large venues will be a serious choice all fans will make in the current climate. 
"It's up to teams to alleviate any fears and let fans know that not only are they wanted back in the stadiums, but they will be welcomed back safely. A huge part of keeping them safe is cleaner, cashless payments through solutions like Tappit. But not only is Tappit providing that clean and seamless payment experience, we are also equipping teams like the Jaguars with invaluable customer insights and data other payment methods can't provide. This makes it possible for teams to really understand their fans, give them the exact promotions or deals they want, and ultimately improve their stadium experience."