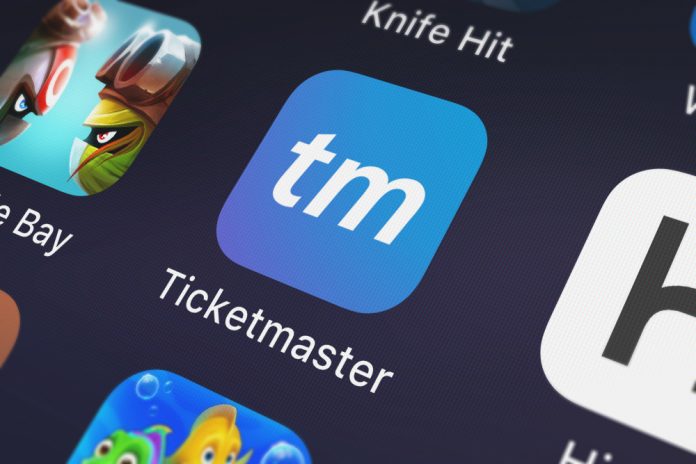 The National Football League (NFL) has paired with Ticketmaster to give fans a chance to receive complimentary virtual commemorative tickets in the form of NFTs, after attending selected games.
In a bid to increase fan engagement for the league via blockchain technology, the new partners aim to offer a digital 'keepsake' for fans, starting with the launch of 'limited-edition commemorative' tokens starting from 25 November to the end of the 2021 season.
Although this marks the NFL's first engagement with the NFT space, individual leagues and players have become increasingly involved with the blockchain, crypto and NFTs.
Notably, former New England Patriots player and current Tampa Bay Buccaneers quarterback Tom Brady was named a brand ambassador of crypto-platform FTX, whilst DraftKings Marketplace will launch NFTs on his Autograph platform.
Brendan Lynch, EVP, Enterprise & Revenue at Ticketmaster, said: "These special NFTs give fans a keepsake to remember the game they attended and share the experience with their friends online," Commenting on Ticketmaster's agreement with the NFL.
"As we continue to invest and innovate in this space, we're proud to partner with the NFL to help fans unlock a whole new way to extend their game day experience."
Under the organisation's plans, it intends to offer a limited number of NFTs for fan purchase across its 32 franchises that can be subsequently sold and traded.
"Creating more one-to-one experiences through innovation and technology is a high priority across the League and clubs," added Bobby Gallo, SVP of Club Business Development at the NFL.
"Leveraging the emerging world of NFTs is a new and exciting way for us to create additional value and to further engage with fans who attend select games by providing a virtual commemorative ticket.
"There is no better time than the upcoming holiday season to kick off this fun and engaging fan experience, starting with the Chicago Bears and Detroit Lions Thanksgiving Day matchup."
As engagement between blockchain and cryptocurrency spaces and sports continues to grow, this month, the UFC also became one of many major sporting organisations to partner with a cryptocurrency platform in releasing its own NFTs.
This included fighter collections, fight night artwork, event posters, championship belts, avatars, artist collaborations, mystery boxes and athlete profiles, to name a few.