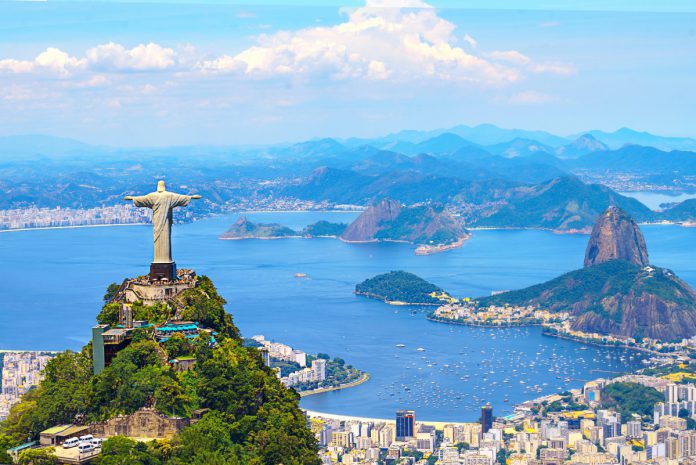 Brazilian Deputy Bacelar has affirmed that opening up and legalising all gambling verticals could play a key role in economic stability in the country, according to BNL Data.
Bacelar, who is also coordinator of the Mixed Parliamentary Front for the approval of the country's Gambling Regulatory Framework, emphasised that solely legalising casino resorts wouldn't be the most beneficial option, as he cited that it could lead to a monopoly.
He stated that following the current health pandemic, he is in favor of legalising all gambling verticals, including jogo do bicho, on the grounds that gambling could save Brazil from its current financial crisis and rejuvenate the economy.
He added that the market could be worth $10bn, and could generate up to $1.8bn in taxes.
"These are annual estimations. Gambling has an extremely high potential, unlike casinos, which would take three to four years to generate profits for the country. In other words, we are losing money," he said.
"Furthermore, if we only legalize integrated resorts, we will hand over the entire sector to North American corporations, which are only interested in implementing these projects in Rio de Janeiro and São Paulo."