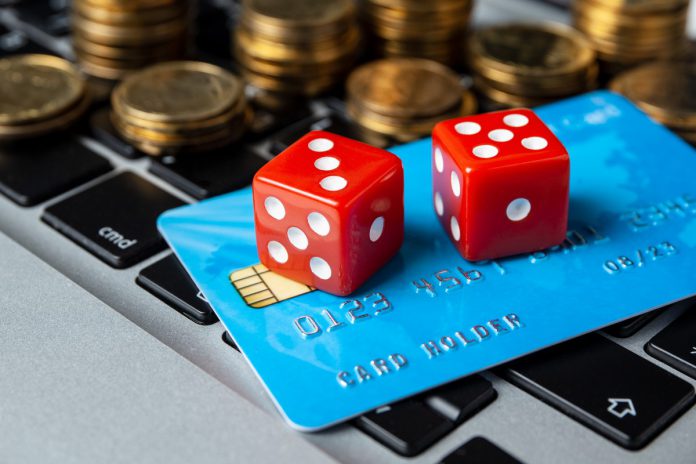 GVC has issued its support for the UK Gambling Commission's (UKGC) decision, to issue elevated industry measures when it comes to consumer affordability and the safeguarding of vulnerable consumers during COVID-19.

At the heart of the newly published requirements were elevated safeguards around customer interventions, player monitoring, due diligence and affordability checks.

Backing the temporary regulations, GVC CEO Kenneth Alexander emphasised: "We welcome the finding from the UK Gambling Commission that there is no evidence to suggest an increase in problem gambling during the COVID-19 lockdown. Nevertheless, we remain committed to taking all necessary actions to keep our customers safe whilst they enjoy our products.

"Providing a robust safety net for those who may experience harm is particularly important during this unprecedented time of uncertainty and social restrictions. That is why we continue to enhance our tools to track problematic play so that we can proactively interact with any player if we see changes that suggest they are having problems."

In its judgement, the UKGC stated that 'government officials' had highlighted YouGov research that revealed that '64% of more engaged gamblers reported that they have increased the time or money that they are spending on at least one online gambling activity'.

The backing from GVC marks the operator's continued heightened stance on safeguarding and affordability. The firm was one of the first to strengthen its customer protection and has deployed comprehensive safer gambling systems and controls, established through its 'Changing for the Bettor' corporate mandate.