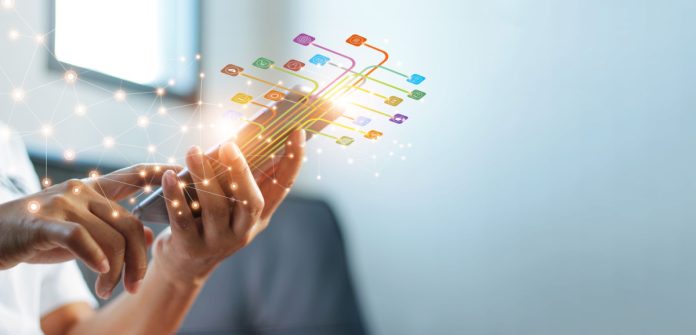 The UK Gambling Commission (UKGC), CEO Andrew Rhodes, spoke at the 2022 IAGR Conference in Melbourne, as he highlighted the importance of acknowledging the growth of NFTs.
Rhodes' remarks come as the relationship between digital assets and the betting industry becomes increasingly intertwined, with a growing number of operators embracing the space.
The UK's gambling regulatory lead asserted that the industry should remain vigilant of the rise and increased engagement in digital assets, pinpointing the rise in popularity of NFTs and 'synthetic shares'.
"They are becoming increasingly widespread and the boundaries between products which can be defined and regulated as gambling are becoming increasingly blurred," Rhodes commented on the range of emerging products.
"We are likely to see more and more integration of these types of products into sport and other areas of lifestyle, as well as the legitimate gambling industry. These are lucrative growth areas, and we ignore them at our peril."
Actions indicative of the UKGC's investigations of the area notably include the evaluation of Sorare, which the regulator launched to assess whether or not the NFT-based fantasy sports platform could be classed as a gambling product.
Rhodes also highlighted the Commission's recent series of enforcement actions, which has seen penalties against the likes of Betfred, Betway and most notably Entain.
Comparing it with previous fiscal years, Rhodes observed that the UKGC handed out financial penalties against three companies during the course of 2016/17. In contrast, during the past 10 months the regulator has charged 16 operators a total of £45m (2016/17: £1.7m).
"At this volume, we think the message is starting to get through," he said. "And we refuse to accept the pace of the slowest when we are confronted by recent stories of people suffering as a result of preventable harm."
Commenting further on legal and legislative areas, Rhodes advised the Australian audience that balancing player protection with freedom of choice 'is an issue for each jurisdiction to look at themselves'.