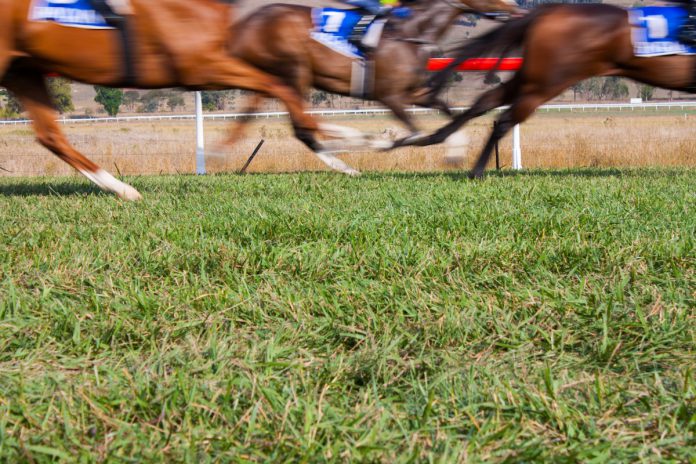 British racing has put forward a petition that aims to 'stop the implementation of betting affordability/financial risk checks'.
The proposal, instigated by Nevin Truesdale, CEO of racecourse operator The Jockey Club, has already collected more than 40,000 signatures.
In it, racing stakeholders led by the British Horseracing Authority (BHA) have underlined that they are against the affordability checks part of the UK government's review of the 2005 Gambling Act.
Currently, the UK Gambling Commission (UKGC) is in the process of evaluating responses to the proposed White Paper and the inclusion of 'unintrusive checks' that will affect spend of £125 net loss within a month, or £500 within a year.
There could be a potential outcome where the Commission implements checks for higher spend, such as £1,000 in a single day or £2,000 over three months, while also reducing intensive scrutiny benchmarks by 50% for those aged between 18 and 24.
Meanwhile, British racing has maintained that checks could lead to what it described as "catastrophic" outcome for horseracing, predicting a potential downturn of around £250m in lost betting revenue over a five-year period.
In the petition, racing stakeholders said: "We want the Government to abandon the planned implementation of affordability checks for some people who want to place a bet.
"We believe such checks – which could include assessing whether people are 'at risk of harm' based on their postcode or job title – are inappropriate and discriminatory."
On the other hand, Gambling Commission CEO Andrew Rhodes has ensured that the financial risk assessments would affect only 3% of gamblers, subjecting them to 'light check' credit references or Open Banking analysis.
Regardless, the UKGC is still inviting stakeholders to submit their feedback on the White Paper's ongoing gambling reforms consultation process.
If the petition manages to raise over 100,000 signatures, it will be brought for debate in Parliament.