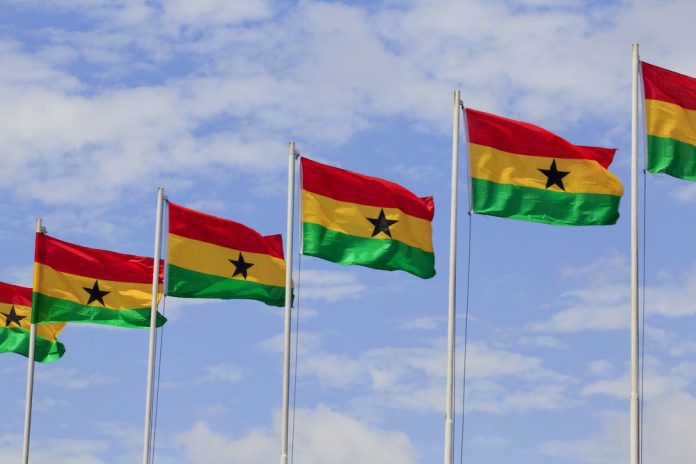 Global payments solutions provider HPS has announced a new partnership with Ghana Interbank Payment and Settlement Systems (GhIPSS), a subsidiary of the Bank of Ghana, to launch the Universal QR Code and Proxy Pay platforms in a step towards a cashless society.

Ghana's universal QR Code payment solution (GhQR) allows customers to make instant payments for goods and services from different funding sources by scanning a quick response code on a smartphone. It also allows feature phone users to make payments using a USSD Code provided by their payment service provider.

The implementation of Ghana's QR code solution coincides with the World Health Organization's advice to use contactless payments and avoid the handling of banknotes wherever possible to try halt the spread of COVID-19.

Archie Hesse, CEO of GhIPSS, commented: "We are excited to go-live with this innovative QR Code solution from HPS that allows us to continue to provide cutting-edge national electronic payments infrastructure to Ghanaians.

"At this time, our quest towards a modern, cashless society is more important than ever and we are proud to be the first African country to implement this universal QR code solution. HPS has delivered an agile, comprehensive solution during a time of global crisis and we can foresee incredible benefits."

Ghana is the first country in Africa to harmonize QR Code payment systems at a national level. Unlike unique QR codes for electronic payments, being universal means that customers can make payments to merchants from various funding sources on any platform.

Abdeslam Alaoui Smaili, CEO of HPS, added: "We are delighted to bring this innovative QR Code solution to GhIPSS and their customers. Not only will this benefit consumers and merchants in terms of convenience and cost, but this initiative contributes an important part to a long-term goal of a cashless society."