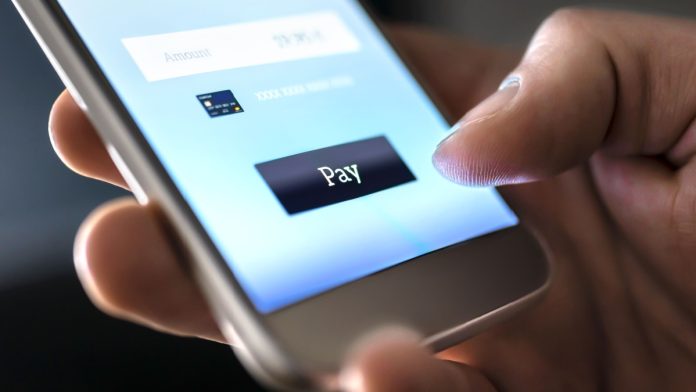 Fintech firms Koin Payments and Marker Trax have partnered with international casino information provider Table Trac to provide customers with a cashless alternative.
Through the collaboration, casino management system CasinoTrac – property of Table Trac – will fit it's KTMobile app to feature an integrated cashless solution that can be used by operators to offer a 'rich, regulated digital wallet' for all transaction activities at a casino resorts, significantly expanding their guest offering.
Chad Hoehne, President of Table Trac, said: "When we filed for our first patent on what has now become KT Mobile in 2018, I wanted to bring the entire player rewards experience from the game screen to the player's phone.
"Embedding Koin & Marker Trax financial services functionality with the reliable and proven CasinoTrac CMS, is the realisation of my original vision."
The new combined offering does not only fit mobile, gaming and financial technology into a single solution, but it can be also used to drive support for marketing and player education opportunities in approved markets.
Koin Payments President Gary Larkin noted: "Gaming customers want the functionality of being able to handle all their transactions from a single touchpoint, the same way it's available in nearly every other facet of their lives.
"Koin and Marker Trax have been at the forefront of bringing consumers the digital solutions they want in the gaming space, and we're proud to work with partners like Table Trac who share that vision."
Further comments were also provided by Marer Trax President Charlie Skinner, who concluded: "Cashless is no longer the industry's future; it's the present. Companies like Table Trac are embracing this technology and all-in-one functionality for the ultimate benefit of their customers, and of the industry as a whole."