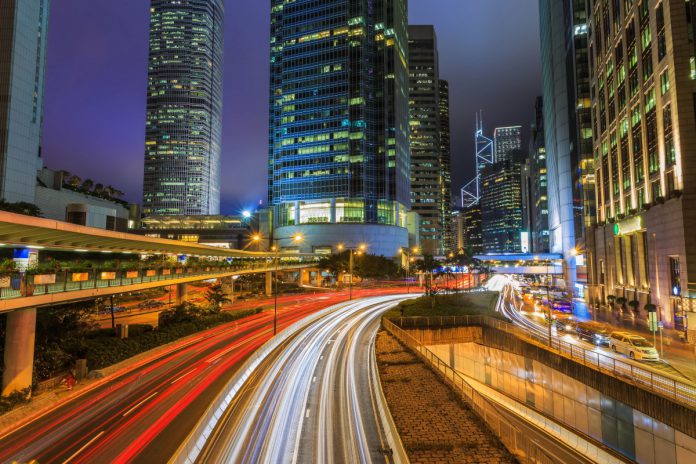 The Emerging Payments Association (EPA), which encourages collaboration and innovation within new and existing finance companies, has announced the outcomes of its first COVID-19 consultation.

Representing 130 member companies, the firm completed the report along with some of the most prominent leaders in the sector. It emphasised the importance of 'protecting the vulnerable', 'planning for an interruption in growth', 'taking a customer-first approach' and regulators playing a loose-tight role.

The five point plan was developed in consultation with the EPA's Advisory and Ambassador Boards, it is designed to aid recovery, foster resilience and promote leadership during these challenging times.

Commenting on the launch of the report, Neira Jones CEO, Phoenix Edge Ltd & EPA Ambassador, stated: "It was a great privilege to have the opportunity to work on this project and the Emerging Payments Association is to be commended for doing it so fast: not just an insightful paper for those who want to understand the impact of the crisis on our industry, but real help, actions and commitments, where it matters."

The detailed assessment, 'Weathering the Storm: The impact of COVID-19 and what the payments industry, government and regulators should do about it', emphasises the seismic change that COVID-19 will have on how payments are used to live, work and shop and the effect this will have on the shape and size of the payments industry.

The EPA's membership is responsible for transacting more than £6 trillion annually across the payments value chain.

Tony Craddock, Director General of the Emerging Payments Association, detailed: "It's not going to be plain sailing. We have to weather this storm as an industry. This paper identifies how we can do so, and then what needs to happen to ensure people can continue to pay and get paid, as we move into the recovery phase."

Andrea Dunlop, Chair of the EPA Advisory Board, added: "In these unprecedented times, it does humble me to see the payments community come together in this way. Payments is an essential service and it's important that we as a community ensure resilience during this challenging period. I hope that this paper helps to highlight the impacts that the crisis has on the industry and some areas where we as an industry can do more to make a difference.

"It's important during this time that we embrace community and do our very best to help the most vulnerable in our society. Good leadership and social responsibility will go a long way with employees and customers. I believe that companies that go out of their way to help employees and their customers will come out stronger after this. Social Capital is the most needed currency now."