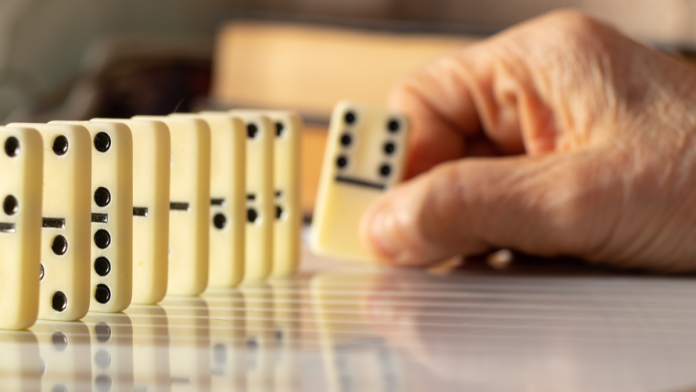 The Betting and Gaming Council (BGC) has stated that the "well-meaning but naive changes to regulation" suggested as part of the review of the 2005 Gambling Act could put the industry and its economic contribution at risk. 
Releasing a statement this morning, the industry standards and trade body updated that it would support the government's plan for recovery as the UK continues to emerge from the COVID-19 pandemic. 
In particular, BGC Chief Executive Michael Dugher was keen to reiterate the betting and gaming sector's role in the UK economy, generating £4.5 billion in tax and indirectly and directly supporting 119,000 jobs in 2019.
According to Dugher, the BGC and its member companies are willing and able to support the UK government's post-COVID economic recovery plans, as Chancellor of the Exchequer Rishi Sunak examines how the Treasury can alleviate pressures on the cost of living.
Dugher also took the time ahead of Sunak's Spring Statement to comment on the upcoming White Paper on the 2005 Gambling Act review, reiterating that the regulatory overhaul should be evidence-led and not put the industry's aforementioned economic contributions at risk.
In particular, the BGC has continually focused on the sporting contribution made by Britain's betting and gaming space, notably driving £350 million to horseracing, £40 million to the English Football League (EFL) and £12.5 million to snooker, darts and rugby league.
According to reports circulated this morning, Chancellor Sunak is considering the interests of the horse racing industry heavily prior to the publication of the Spring Statement as well as the Gambling Act White Paper.
The BGC has often noted that such illicit sites do not offer the same gambling tools used by regulated, licenced operators, whilst pointing to how the UK's problem gambling rate has declined over the past 18 months from 0.6% to 0.3%.
"The growth of the unsafe, unregulated black market in online gambling is part of a global trend and it's foolish to think that there's an enforcement solution to this," Dugher remarked.
"You have to protect the competitiveness of consumer products and avoid the kinds of intrusive restrictions that drive players to the black market. Anti-gambling campaigners may want to see a smaller regulated industry, but that would be bad news for the economy and the Exchequer."