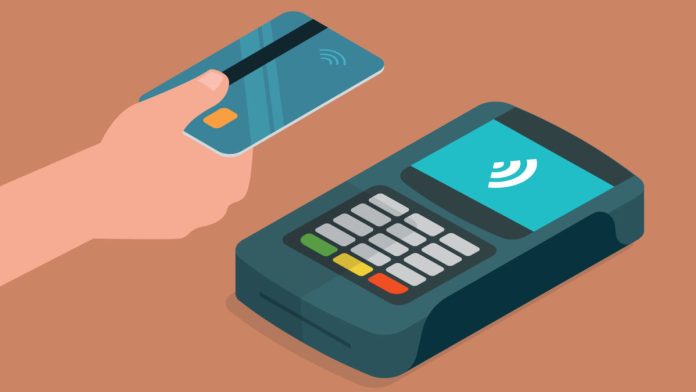 Payments intelligence firm RBR has highlighted that contactless card usage has maintained growth as consumer spending recovers after COVID-19.
The research titled 'Global Payment Cards Data and Forecasts to 2027' has set worldwide expenditure on payment cards at a total of $42 trillion in 2021. This constitutes a rise of 23% when compared to the previous year, marking an economic recovery after a nosedive in payment card spending. 
Growth has been marked in all world regions across debit, credit, and prepaid cards. Dissected individually, debit cards saw the largest spending increase, with a boost of 25% to stand at a total of $28 trillion. RBR reports that this growth is fueled by an uptick in usage of these cards for low-value transactions. Credit card expenditure has also risen significantly, with a 20% jump that 'reflects the recovery of travel and entertainment'.
Details about the regions reveal that the fastest growth in percentage of card spending was seen in the Middle East and Africa, rising by almost a third. The greatest absolute growth was seen in the Asia-Pacific, where RBR reports that contactless debit transactions 'continue to cannibalise cash usage'.
Daniel Dawson, RBR study lead, commented: "The global payment card market has recovered strongly, despite the lingering effects of COVID19. Card usage will keep growing, as new habits that developed during the pandemic such as higher usage of contactless and ecommerce stay in place."