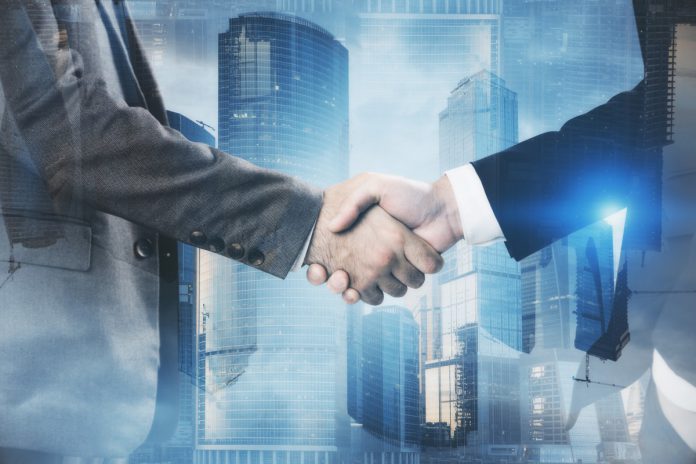 Digital banking technology specialist Pannovate has united with Salt Edge to offer open banking and secure customer authentication. The partnership comes as companies launch competitive PSD2 compliant banking and payment programmes in the UK and throughout Europe.

The collaboration builds on Pannovate's continued focus on fintech, crypto and RegTech. The company provides Bankments-as-a-Service solutions and app support for banking and payment challengers globally.

Pavle Ljujic, CEO and Founder at Pannovate, commented: "I am delighted to be partnering with Salt Edge. This strategic collaboration provides a game changing offering for a highly competitive and regulated space. Salt Edge's best in class open banking solution mixed with the flexible and customisable front end of Launchpad makes a compelling product that I think will resonate well with clients and lead to a very successful partnership."

Collaborating with Salt Edge will allow Pannovate to elevate its service offering with the technology that helps its clients in the UK and across Europe to become compliant with strict PSD2 requirements.

This new offering provides a full end-to-end solution, from SCA enabled on-boarding to a secure TPP verification system and open banking channels. As security is paramount in Open Banking, Salt Edge SCA Authenticator will protect end-customers during the payment process, thus eliminating fraud risk.

The TPP verification system will ensure Pannovate clients that only regulated third parties are able to access the open banking channels built by Salt Edge for them.

Lisa Gutu, Head of Business Development at Salt Edge, added: "Salt Edge resonates with Pannovate's vision to create exceptional digital experiences that make life easy for businesses and their customers. With this partnership, more companies will receive end-to-end payments solutions that are both PSD2, SCA compliant and with innovative digital capabilities."