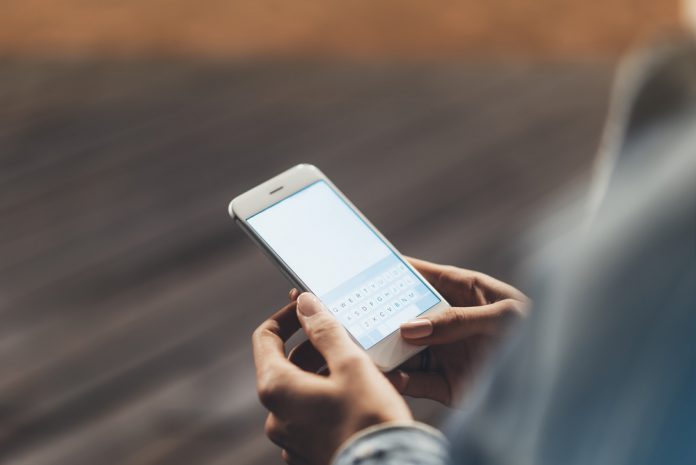 Micro-mobility specialists Helbiz, has announced a new partnership with Alipay providing customers with more access to the company's eScooter and eBike among other devices, particularly in Italy.
Alipay's payment functions will be integrated into its app while digital payment solution company Tinaba will help facilitate the partnership. As a result of this arrangement, all Helbiz units will have logos of the two firms alongside its global sponsor, the European Football Championship 2020.

Salvatore Palella, the founder and CEO of Helbiz stated: "Helbiz's partnership with Alipay enables millions of Alipay users across the globe to easily access our electric devices and experience Italy in a fun, convenient and environmentally sustainable way.

"Through our micro-mobility solutions, Helbiz is ushering in a movement that is more inclusive, more accessible and more sustainable. The integration of Alipay onto our app is a reflection of this mission, and we hope to continue promoting a cashless economy and serving citizens from around the world."

Alipay is accepted in over 55 countries, holding partnerships with more than 250 financial institutions and payment solution providers around the world. This new network available to Helbiz will expand its current stronghold in Italy as well as allowing overseas consumers more access to the eScooter brand.

Rodrigo Cipriani Foresio, Alipay's South European country manager added: "Our partnership with Helbiz allows millions of Chinese visitors to easily move around Italian cities and enjoy their holiday even more. This is the beginning of a global transformation that Alipay will help support, thanks to the combined efforts of mobile payment services and smart mobility."

HelBiz currently operates eScooters and eBikes in over 20 cities around the world. With Alipay's extensive network worldwide, the micro-mobility brand continues to grow as the firm plans to further expand.