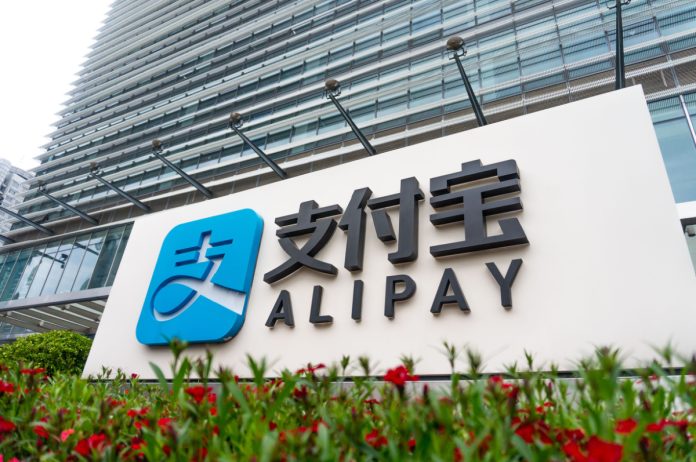 One of China's most popular online payment platforms Alipay has announced that this Friday (28 July) users will be able to make Visa and Mastercard payments by linking their respective accounts.
This will enable Alipay to broaden its payment capabilities by adding two of the largest card networks to offer increased payment options for a seamless experience, as users can make Visa and Mastercard transactions for essential items or travel.
The move marks a shift on Alipay's stance on integrating foreign cards despite opening limited access to them in 2019. This also comes after China is seeking to attract foreign investment and tourist travellers to the country to boost its economy.
An Alipay statement read: "As the Chengdu and the Hangzhou Asian Games approach, more and more foreign tourists have come to China, and they may need to use mobile payments for basic necessities of life.
"Athletes and tourists from all over the world can use Alipay nationwide to enjoy various convenient services such as shopping, taking taxis, taking subways, and visiting scenic spots."
Alipay, alongside Chinese super app WeChat, began to allow foreign cards to integrate within their apps but was restricted to Chinese merchants only.
This eased the pre-existing tight restrictions in being able to access fintech apps such as Alipay as customers were required to have a Chinese bank account and mobile phone number.
WeChat also made a similar decision to embrace Visa and Mastercard payments on its app, as well as JCB and Discover, to help those outside of China to make payments on the platform.
Dennis Chang, Executive Vice President and Division President for Greater China at Mastercard, stated: "As travel and tourism rebound, Mastercard is delighted to partner with Alipay to enable cardholders worldwide to enjoy the ultimate in payments security, convenience, and peace of mind as they work, play, rest, and roam during their journeys to China.