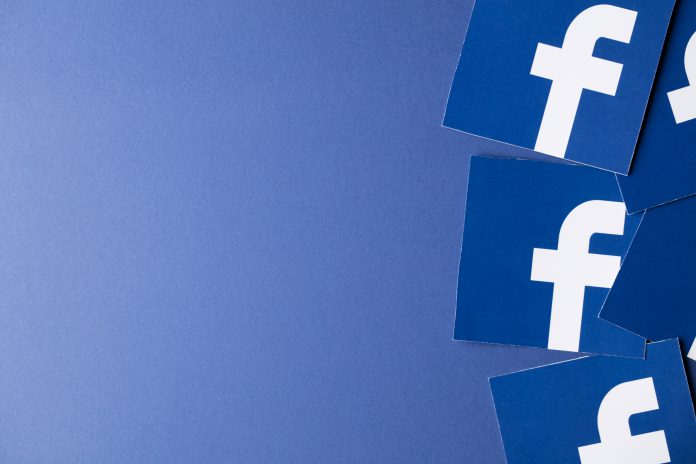 Social media platform Facebook has been warned that before launching its Libra cryptocurrency it will be required to meet a high threshold of legal and regulatory safeguards.

The warning aimed at the social media giant comes courtesy of the Federal Reserve's Lael Brainard who, at a central bankers conference, discussed the risks and policy issues facing regulators from the rise of global stablecoins.

She stated: "Libra, like any stablecoin project with global scale and scope, must address a core set of legal and regulatory challenges. A significant concern regarding Facebook's Libra project is the potential for a payment system to be adopted globally in a short time period and to establish itself as a potentially new unit of account.

"Unlike social media platforms or ridesharing applications, payment systems cannot be designed as they develop, due to the nexus with consumers' financial security. This is why in many jurisdictions, including the European Union, there is a regime to oversee retail payment systems."

Due to Facebook's high levels of active usership, which balance out to roughly one-third of the global population, the Libra stablecoin project does stand out from the crowd due to the potential rapidity that it's high volume network could reach global scale in payments.

This potential rapid rise possesses a sizeable concern for central banks as the Libra project could, in theory, establish itself as a new unit of account in a relatively short amount of time.

Brainard compared Facebook's Libra to other similar projects such as global payment network such as Alibaba. She added: "We have already seen the growth of massive payments networks on existing digital platforms, such as Alibaba and WeChat. So far, these networks operate within a jurisdiction based on the sovereign currency as the unit of account, and balances are transferable in and out of bank or credit card accounts.

"What would set Facebook's Libra apart, if it were to proceed, is the combination of an active-user network representing more than a third of the global population with the issuance of a private digital currency opaquely tied to a basket of sovereign currencies."

Brainard also discussed how the ability of technology to drive change is important within the industry as it supplies the power to transform financial systems and improves customer protection and security by guarding against cyber risks.

With this being said, global cyber-crime is on the rise and Brainard concluded by stating: "Given the stakes, any global payments network should be expected to meet a high threshold of legal and regulatory safeguards before launching operations. The work ahead is not easy—the policy issues are complex, the coordination challenges are significant, and there are likely to be few simple fixes."