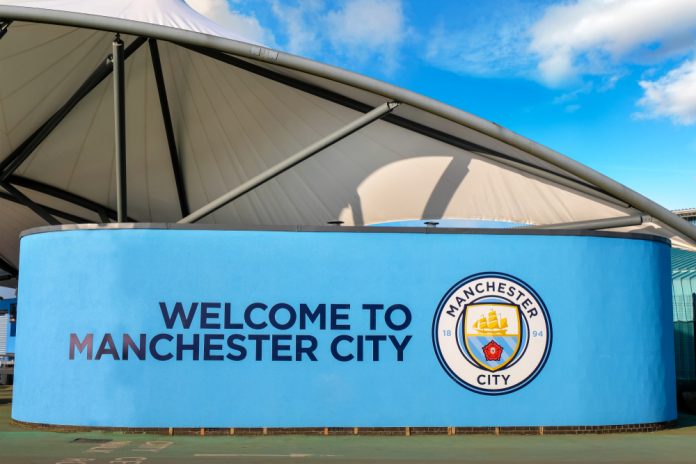 Chinese digital payments platform Alipay has signed an agreement with Premier League club Manchester City to provide the team with an ecommerce and experiences portal.
Under the terms of the agreement, Alipay will release a 'mini programme' on its app – which has over one million users – offering Manchester City's Chinese fanbase retail products and offers, video content, sign-ups for online and offline events and competitions for club jerseys and match tickets.
The agreement is a continuation of the ten year-long partnership between Hangzhou-based ecommerce and retail firm Alibaba – an affiliate of Alipay's parent company the Ant Group – and the four time Premier League champions.
It follows the 2017 launch of an official Manchester City club store on Alibaba's ecommerce platform Tmall International.
CEO of City Football Group China, Scott Munn, said: "Manchester City has always been committed to providing our fans all over the world with a high-quality interactive fan experience.
"Through local related platforms and activities, Manchester City fans will be connected with the club they love. This new cooperation with Alipay will bring China's Manchester City fans and the club closer through industry-leading digital solutions."
This is a major expansion of Manchester City's social media and digital presence in China. The club already operates a Chinese official club website, a 'Citizen' fan club, and maintains several social media accounts across China's various digital platforms.
Alibaba was listed as the 31st most valuable company in the world by Forbes in 2020, ahead of major multinational companies such as Facebook and the Goldman & Sachs Group, with a market valuation of $545 billion.
Meanwhile, the firm's subsidiary Alipay claimed in 2013 to have surpassed PayPal as the world's largest mobile payments platform with over 300 million registered users and 100 million mobile users.