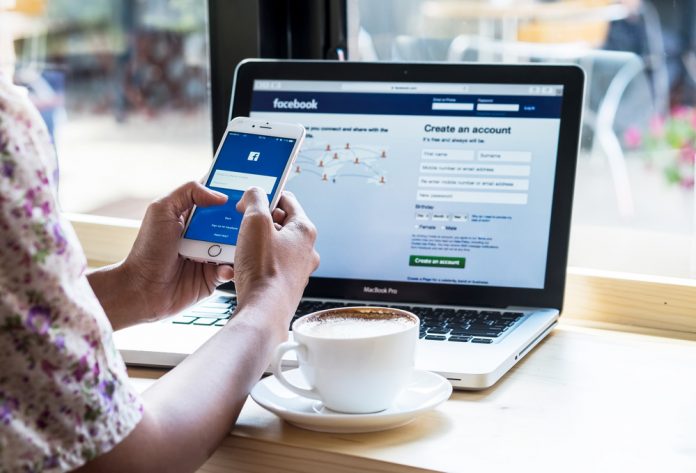 Following its rebrand to Meta, Facebook has also adapted its fintech arm from F2 to Novi. 
The overall incentive of the rebranding from facebook to Meta was to 'make the internet less flat' a move that has been met with significant bewilderment from consumers and commentators.
Facebook, however, has underlined its belief that the step into the Meta is a logical next for the internet as a whole – with it moving to a virtual reality type of offering.
Offering his view on the finance operations of the social media giant, Novi head David Marcus commented: "Our mission remains to empower everyone, everywhere to access the world's financial system to accelerate financial inclusion and economic empowerment.
"I'm excited about the future ahead, and the role Novi will play in enabling people and businesses to move money in more and cheaper ways, and innovate in the Metaverse for creators and consumers alike."
Placing a heightened focus on user safety, Facebook also recently confirmed that it will move away from facial recognition technology in pictures and videos mainly citing concerns with regards to privacy and racial bias. 
The facial recognition tech has been a regular part of the social media giant's offering – however, it has normally required users to opt-in, should they want to engage with the feature. Jerome Pesenti, Vice President of Artificial Intelligence at the firm, underlined in a blog post that 'ongoing uncertainty' has led to the limiting of facial recognition – with it now being the case that a narrow set of cases is appropriate.