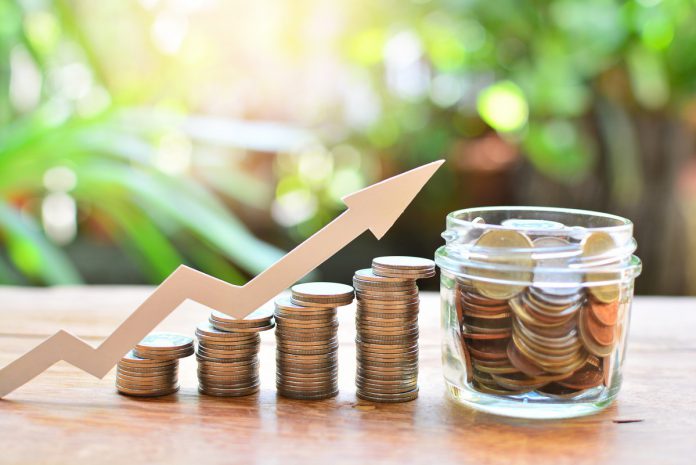 API and payments platform developers Galileo Financial Technologies has landed a $77 million investment following a Series A funding round led by venture capital firm Accel.

With participation from Qualtrics co-founder & CEO Ryan Smith, Galileo will utilise the funding to accelerate growth and to continue its product expansion.

Part of the firm's growth plans involves further expansion into Latin American, UK and European markets.

Founder & CEO Clay Wilkes commented: "Over the years, we've built the API standard for card issuing programs and fintech innovation, focusing on a feature- rich product set, profitability and delighting our clients.

"This funding will help us double-down on these themes, while also becoming more aggressive in expanding geographically and providing the building blocks for the world's most innovative payments programs. We're thrilled to be working with Accel and Ryan Smith."

Companies that already use Galileo's single API platform to open and verify new financial accounts, issue and process payment cards includes: Chime, Robinhood, Monzo, Revolut, Transferwise, Varo.

As of September 2019, Galileo is said to manage over $26B in annual payments volume – a 130% increase over September 2018.

Accel Partner John Locke, who will join the Galileo board of directors as part of the investment, added: "We're in a golden era of fintech innovation and Galileo has quietly built the API infrastructure layer powering the industry's most innovative products.

"Clay and his team have built a very impressive business with many parallels to companies like Qualtrics and Atlassian: bootstrapping first to build a quiet, profitable powerhouse and now, ready to go big globally."