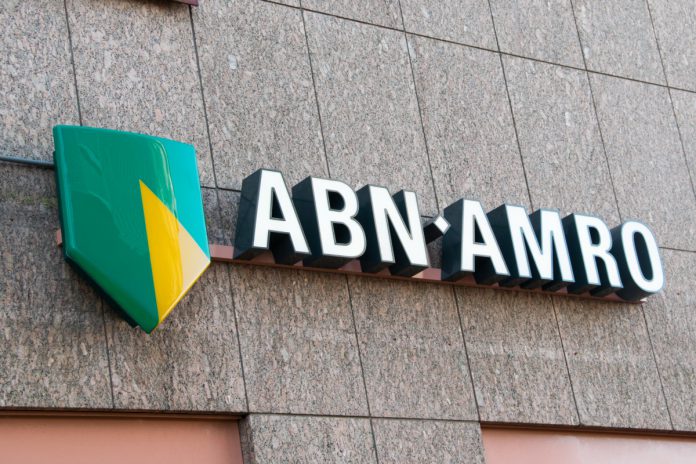 ABN AMRO's investment arm has decided to double down on its assets, taking its total funding to EUR 100 million.

The Dutch-based financial institution will continue to operate under the title ABN AMRO Ventures and the company hopes to continue investing in 'cutting-edge solutions that are shaping the future of financial services.'

Its digital impact fund initially invested in companies such as Tink, BehavioSec and Cloud Lending Solutions (exit in 2018).

ABN AMRO Ventures director Hugo Bongers commented: "Since the start of the fund we've seen great value in partnering with early-stage tech companies.

"By making investments, we aim to strengthen the strategic relationship and enhance ABN AMRO's products and services in a fast-changing environment to create added value for our clients.

Since pumping more money into the fund, other national and international fintechs such as solarisBank, Ockto, Crosslend, ThetaRay, Tealium and Trifacta have been beneficiaries.

Three years since its inauguration, ABN AMRO Ventures has also been able to develop 'structural access' to a fintech ecosystem of investors, companies and developers.

To date, the fund has made nine new investments, four follow-on investments and the company has expanded its team to support this growth.

Bongers concluded: "We would like to thank our portfolio companies for their trust and we look forward to a bright and prosperous future together!"

The bank has also connected to TARGET Instant Payments Settlement (TIPS), a clearing and settlement solution for instant payments offered by the European Central Bank (ECB).

Representing the third faster payments connection for the company, over 2,300 banks from 22 European countries already participate, and they can be reached via several clearing and settlement solutions.

Sandra Peute, Business Developer for Instant Payments at ABN AMRO, said: "Since its launch in November 2017, instant payments have been an instant hit. For our customers, superfast transfers are the new standard in payments.

"That's why we want to make sure that as many transfers as possible are processed instantly. Our connection to TIPS allows us to make that happen, as we can now reach even more participating banks!"