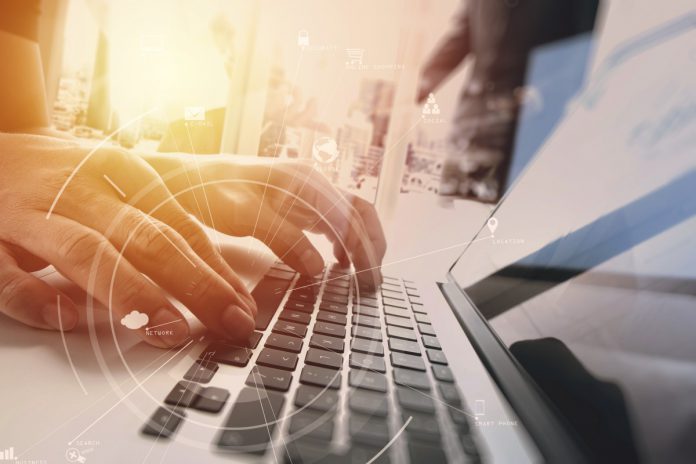 Fintech solution provider Salt Edge has released a new open source product aimed at supporting financial institutions with strong customer authentication (SCA) regulations.

Salt Edge Authenticator handles all SCA processes including remote payment transactions, accessing payment accounts, and other types of authorisation.

The solution acts as a response to the EBA's opinion which revealed a lack of readiness from financial institutions that ultimately lead to the 18 month delay that was enforced recently.

"Since SCA plays such a crucial role in the user journey for open banking, Salt Edge believes that in order to push the open banking movement forward, it's paramount to have a good, secure and easily accessible solution – Salt Edge Authenticator," said Dmitrii Barbasura, CEO at Salt Edge.

"This solution can be quickly customised for different regulatory standards in different countries, for different banking systems. As the official requirements change, we can adapt the Authenticator user flow in real-time to keep it frictionless and user-friendly."

During its development, the firm focused on "greater financial transparency and security for end-users" as much as continuing innovation within the payments industry.
The solution does not handle personal data as end-users are connected straight to the bank and the product aims to simply add an extra security layer, compliant with PSD2 regulations.

With "minimal adjustments" needed on the bank's side, it is expected that the product can be easily integrated into already existing banking infrastructure

"We are especially proud to make this project open-sourced since it is developed to protect customers," continued Barbasura.

"After all, each of us is a customer and needs to pay online more and more often – it's nice to know we did a very important job of making this process safer."