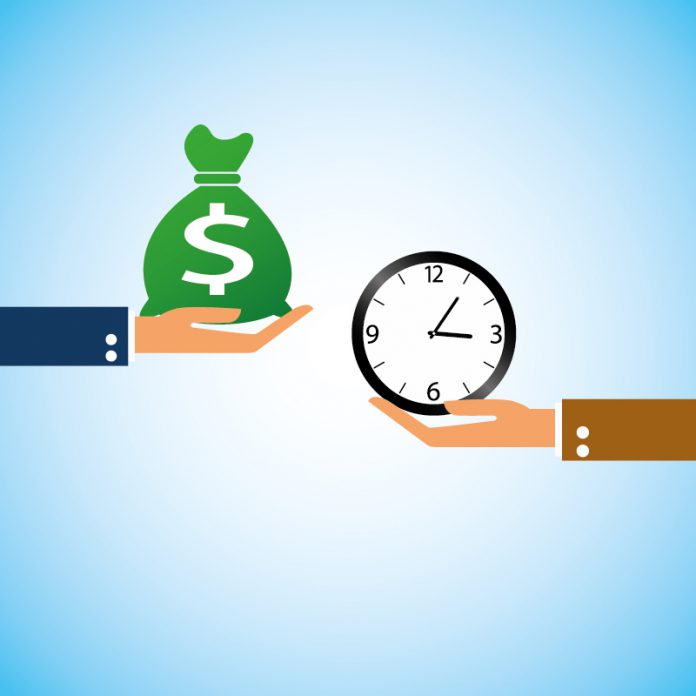 Fintech solution provider Bottomline Technologies has announced a new partnership with leading challenger bank Revolut.

Through the newfound partnership, Botttomline will integrate its Universal Aggregator solution to deliver real-time payment services to Revolut's UK retail and business customers.

"Bottomline's real-time payment and settlement service provides all the core benefits of the historical access methods to Faster Payments," commented Mikael Peydayesh, Product Owner for Core Payments, Revolut.

"Given the competitive dynamic of a fast-growing scale-up organisation, Bottomline's expertise and leading technology have helped us accelerate the delivery of a new service and allowed us to centre our attention on growing our business."

Bottomline's Universal Aggregator provides financial service organisations with real-time payments connectivity and a direct connection with the faster payments scheme (FPS).

"Creating reliable and innovative technology to serve a fast-paced, digital society is at the heart of the payments industry right now," said Nigel Savory, Managing Director of Europe, Bottomline.

"We are delighted to provide Revolut with value-add functionality that speeds up the way their customers can pay and get paid and helps enhance the overall Revolut experience."

The neobank recently partnered with Visa as part of the firms global expansion plans which will see them enter five new regions and 24 new markets.