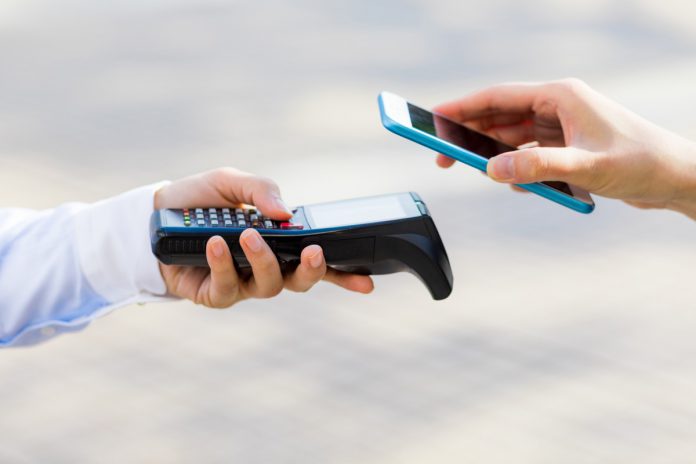 Sweden has been predicted to become the first country to solely operate on digital and card payments, according to a new report by global management consultancy A.T. Kearney.

It is predicated the first "truly cashless society" will be reached in five years time, with the Scandinavian country tipped as favourite due to the sharp fall in cash payments in the last decade.

In 2016, Sweden saw only 15% of retail transactions paid for with cash, down from 40% in 2010.

Simon Kent, Global Head of Financial Services, A.T. Kearney commented: "The global economy is increasingly powered by digital transactions and in the next few years, the world will see the first truly cashless economies.

"This represents an enormous opportunity for banks, but for those established in the days when cash was king, it will require some tough and astute strategic decisions to ensure they thrive in a cashless society."

Following the introduction of contactless payments and mobile payment options, A.T. Kearney's analysis expects a continued annual growth of more than 21% in emerging markets and over 7% in developed markets by 2021.

The trend continues globally, with cash making up only 15% of all payments made through mobile payment applications, such as Alipay and WeChat Pay in China.

Advancements in modern payment methods such as biometric authentication, facial recognition and NFC transactions are set to play significant part in the cashless transition.

Other developing countries have declared their cashless intentions, with Rwanda setting a goal of hitting the milestone by 2024 and South Korea aiming to eliminate coins by 2020.

Kent concluded: "Traditional banks have put enormous effort, resources and human capital into cash management and strategies will need to change as digital payments become the norm.

"Banks will also need to find new revenue streams to replace those previously gained through cash activity.

"By making strong strategic choices and asking themselves what role they want to play in the world of payments going forward, traditional banks can maintain their legacy as longstanding customer institutions."