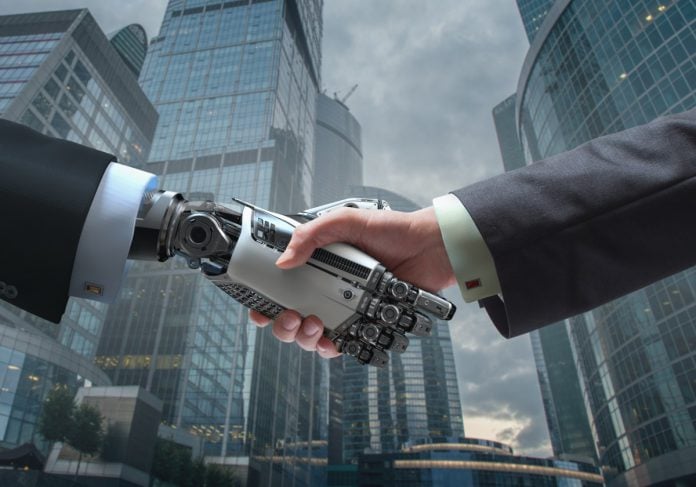 Payment Expert recently spoke with Vivek Awasthi, chief information officer at Currencies Direct about how artificial intelligence has impacted the payments industry, what the future holds for AI, key fraud trends in the last 12 months and (of course) the impact of Brexit.

CurrenciesDirect is a FX payments provider – working with UK-based SMEs focusing mostly on transactions of £10k plus.

PE: How can companies learn to use AI effectively and what sort of an impact has it already had on the industry?

AI is still heavily in places where the cost of failure is low. The most available systems are decision and recommendation systems used towards consumer experiences.

A lot of machine learning is also used heavily to optimise operations across any sectors.

To put this into context, they are more reliable where the execution is important, however, the adversities might just be linked to experience or cost.

AI has moved from being a buzzword to reach a position of practical importance in the payment industry.

Companies are using the technology to make decisions independently on credit risk management, loan defaults, pricing of clients, and of course fraud mitigation.

PE: Why won't artificial intelligence oust physical human workforce? 

Complex contextual decisions cannot be left to machines alone at this point. That is why the future lies in machines collaborating with humans to solve complex problems.

Wherever the cost of failure is high, not only in monetary terms, AI decision alone are not enough.

AI needs to be explainable, and should be transparent why it has made certain decisions. This will lead to the collaboration of humans and machines and the inherent trust in AI.

PE: What are some of the most noticeable trends in fraud in the last 12 months?

As form factors and data storage change direction, so does fraud trends. With organisations pushing to move to cloud providers, reconnaissance has become big to discover general loopholes in these services which could affect multiple customers.

Collaborated attacks such as botnets and ransomware have become more prevalent during the last year. Increased use of new form factors such as mobiles and connected APIs have given rise to rogue applications which are malicious.

We expect to see new kinds of attacks in the coming year, as apps become more connected, and services are presented Omni-channel.

PE: How has the evolution of open banking and digital assets affected currency transfer firms such as yourselves?

This is regulation has the biggest impact for us a business. The change is largely positive, as it allows specialist financial organisations, like Currencies Direct, to access customer data which only banks had access to.

It has benefits for all three parties, banks, specialist financial services and the customers:

• Customers can complete transactional journeys like international payments quicker & more easily

• Banks will reduce churn as customers can keep their money in one place, take advantage of all the benefits of a bank and still use other services with access to their funds

• Specialists like Currencies Direct can remove friction that currently exists, making the customer experience seamless

PE: It's undoubtedly going to affect everyone in some way but, in how would a no deal Brexit impact transfer operations?

There should be no change in the experience that we give customers regardless of what kind of Brexit happens.

We are fully prepared to ensure that there is no change in service offered to the customers, right from registration to transactions.