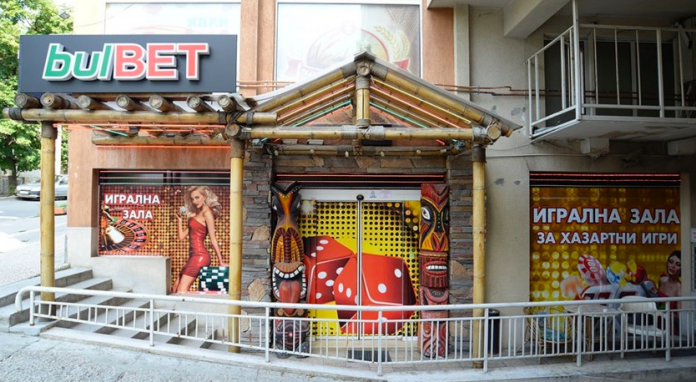 MIRACL a developer of specialist ID verification software for highly regulated market incumbents has announced Bulbet Bulgaria as the first betting customer of its 'MIRACL-Trust' solution.
Launched this September, 'MIRACL-Trust' is customised binary proof ID solution developed for the diverse compliance needs of igaming/betting sector incumbents.
Securing Betbul its first betting industry client, MIRACL will act as lead ID provisions and player authentication services provider as the Bulgarian betting outfit seeks to meet European PSD2 transactional codes and standards.
Graham Martin, Chairman of Bulbet comments, "Dealing with thousands of transactions on a daily basis – both Social and Real Money – it's essential that Bulbet is using the very best technology for authentication. MIRACL® delivers this with its' zero-knowledge proof technology that is easy to implement and seamless to manage. In some ways the requirements for Social were even harder, no other solution out there could provide the security we need at a price point which made sense."
Updating stakeholders, Martin and Bulbet development backed MIRACL provisions offering the most business flexible ID verification significantly expanding the Bulgarian operator's KYC protocols.
Benefits delivered for industry stakeholders see the MIRACL Trust solution hold no stored user data, with customers utilising a standard 4-6 digit pin to access authorised domains – which sees MIRACL minimise cybersecurity threats and user data liabilities.
Rob Griffin, CEO of MIRACL added, "Available for desktop browser and app, MIRACL Trust authentication is ideal for all gaming sites. It's very simple to implement yet provides security for authentication like no other. With pressure building for safer gambling and highest levels of compliance – both for gaming licences and PSD2, MIRACL Trust® is the perfect solution. What's more, its PIN style activation completely eliminates over 90% of all attacks. We're thrilled to be working with Bulbet. They look set to be the most popular gaming site in Bulgaria and with the best content so we're honoured to be part of the launch."