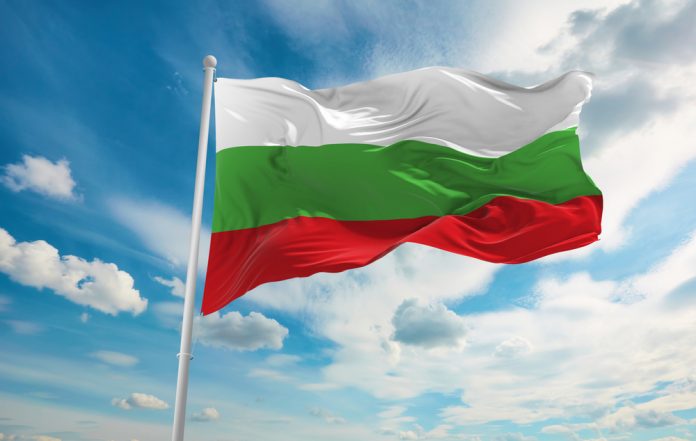 Fintech Phos, which specialises in software-only Point of Sale system (SoftPoS), has partnered with BORICA, for expansion into the Bulgarian market. 
As part of the link, Phos' technology will become available to Bulgarian banks, allowing them to offer customers the ability to turn any NFC-enabled Android device, such as a smartphone or tablet, into a payments terminal.
Brad Hyett, CEO of Phos, commented on the link: "We are proud to be working with BORICA to enable financial institutions to offer our SoftPoS solution to customers via a mobile application. Merchants all around the world, especially in Bulgaria, want simple, efficient, and cost effective methods of accepting payments, and we're excited to be bringing that capability to more merchants across Bulgaria."
Most recently, Postbank became the first bank in Bulgaria to offer a mobile app for contactless payments, turning smartphones into POS terminals. The Smart POS by Postbank app will allow every merchant the ability to offer their customers contactless payments with Visa and Mastercard cards directly via their mobile phone, without the need to maintain costly physical terminals.
It comes as the Bulgarian fintech industry is growing significantly – as the digital payments segment was the largest contributor to the performance of the sector. In 2020, it represented 66% of total operating revenue.
Neli Yolovska, Chief Sales Director of BORICA, added on the deal: "In its role as a national card and payment operator, BORICA has been developing fintech solutions for many years, focusing on the stability and modernization of the Bulgarian payment infrastructure.
"In the recent two years the market more than ever seeks for innovative financial solutions and we are pleased that the partnership with Phos helps us respond to these needs. We believe that the Bulgarian merchants will appreciate its advantages shortly."
The London-headquartered business recently also secured €2 million (approximately £1.7 million) in equity funding in August. The new capital will enable the fintech to expand its operations into new markets and make new hires in its development team.