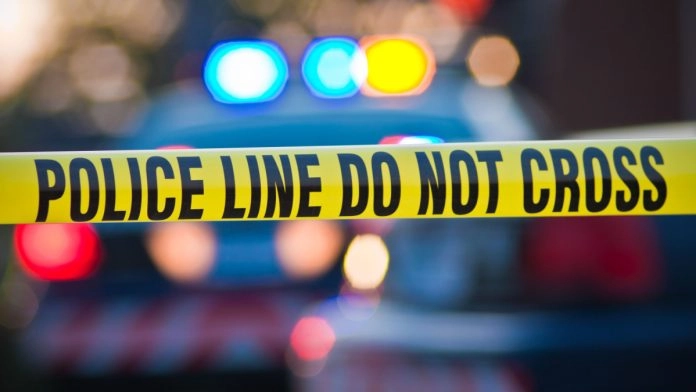 A number of Bulgarian offices said to be of crypto lender Nexo were raided by police yesterday in relation to alleged illegal dealings with crypto funds.
A heavy police presence was witnessed yesterday in Sofia as 15 locations allegedly connected to Nexo were stormed by officers.
In a message to the media, spokeswoman for the Bulgarian prosecutor's office Siyka Mileva explained that Nexo's business is primarily controlled from Bulgaria by Bulgarian citizens who are currently under investigation.
"In Sofia, active steps are being carried out as part of a pre-trial investigation aimed at neutralising an illegal criminal activity of crypto lender Nexo," Mileva said.
"It has been established that the main organisers of the international platform are Bulgarian citizens and the main activities are from Bulgarian territory."
Further information provided by Mileva revealed that more than 300 people from the police force are currently involved with the investigation, looking to find evidence of organised crime, tax evasion, money laundering, computer fraud and lack of licensing.
The latest development from today shows Nexo and its leadership snapping back at authorities by stating that their 'incompetence' will be 'unfortunately' paid for by the Bulgarian taxpayer in court as the firm revealed plans to sue the country, according to the Bulgarian News Agency.
Whether the Bulgarian taxpayer will have the last laugh remains to be seen as the probe continues and new details are brought up to light.