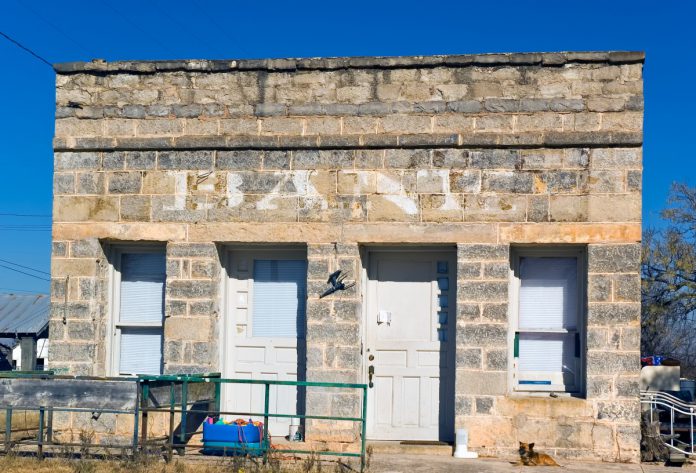 Read the first part of this discussion here, featuring comments from Per Bylund (Oklahoma State University, Mises Institute and Ratio Institute) and Tony DeSanctis (Cornerstone Advisors).
As the payment landscape goes through a period of widespread innovation and change, it begs the question – will the ecosystem one day be dominated by big tech companies?
Andrew Hewitt, director of payment and data solutions at FIS, who recently acquired Worldpay in a multi-billion deal, believes the push from tech giants into consumer finance "does pose a dilemma" to traditional banks.
He elaborated: "It isn't accurate to think they (tech giants) will take over. However what is more likely is that tech companies and traditional banks will work and partner together in an effort to improve the customer banking experience.
"It's easy to forget that what banks do is complex and not limited to person X sends to person Y. Tech companies will need banks to perform these critical operations that makes banking, as well as payments, work."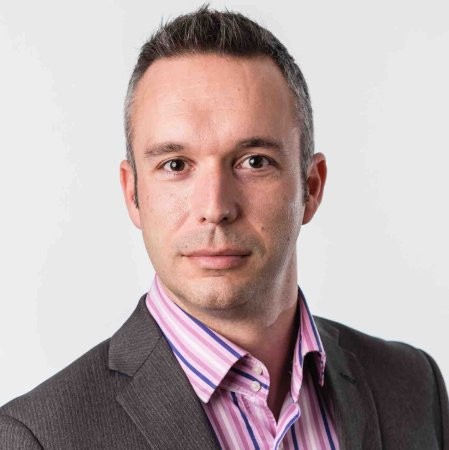 Hewitt continued to add that banks are – finally – beginning to concentrate on customer expectations and invest in their own technology to improve its digital offerings, aspects such as open APIs and cloud technology modernising their approach to the consumer.
"Banks that make the right technology investment can support the entire customer journey from selecting the right product to account opening to transactional support and account servicing."
"Trust is also a factor. Our PACE research found that 73% of consumers believe their primary bank is trustworthy, which is another reason why tech companies will struggle to overtake banks."
Bryan Jin, business operations manager at Yosemite X, expects tech companies to continue evolving and place "additive pressures" on the business models of traditional banks.
"Typically banks operate by offering a multitude of financial products that their customers can choose from once they qualify," noted Jin.
"In other words, there are bottlenecks that come with selecting and finding the right financial product for yourself. Tech companies on the other hand, provide a single platform to their network that they then charge users for through value added services."
"This method allows the user to have more control over a product that is dynamic enough to better meet user needs and lifestyles as opposed to attempting to navigate the traditionally rigid banking system."
He continued by addressing the "new standards" in consumer expectations set by All tech companies, fintechs included, and he believes the banking system will either "be forced to follow suit, or see outflows of consumers to fintechs."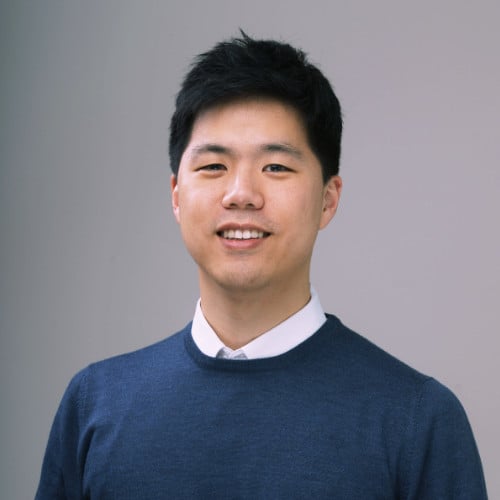 Jin maintains banks' reliance on legacy systems is harming their value and ultimately means they "lag much further" behind tech companies and need to become better at servicing their customers
"Tech companies are uniquely situated to reach new customers because they are better equipped to outmaneuver banks in optimising the end user experience without having the same amount of overhead.
"As for banks partnering with the tech giants, it is not about gaining access to technology – these partnerships are really just quick ways to develop brand initiatives that meet new customer expectations.
"For example, a survey from MuleSoft found that more than half of 18- to 34-year-olds (52%) would consider using companies such as the GAFA (Google, Apple, Facebook, Amazon) companies for banking services due to the convenience and personalisation that they offer."
Yosemite X is a blockchain-based company and Jin made clear his faith in blockchain, describing it as "crucial for the financial industry, especially banking."
"It (blockchain) can reduce most of the friction between bank-to-bank transactions that require days to clear.
"By reducing reliance on legacy technology and embracing blockchain, the financial industry and those who operate in it, may find true cost reduction in reducing redundancies and silos.
With a less of a need to invest on the operational, banks can then begin to reinvest more into their customers and their experiences, evening the playing field.
Jin concluded: "Almost half of the world's population is unbanked. Many unbanked peopl e live in the developing world where there is low trust in existing institutions."
"Banks operating in countries with low trust in institutions and high amounts of unbanked consumers need to be able to offer a wider variety of products that meet customer needs.
"Blockchain can provide alternative financial services to the unbanked as well as reduce costs in legacy systems globally."